Dentist

Toronto
Our specialists are highly compassionate and professional in dealing with patient's dental health.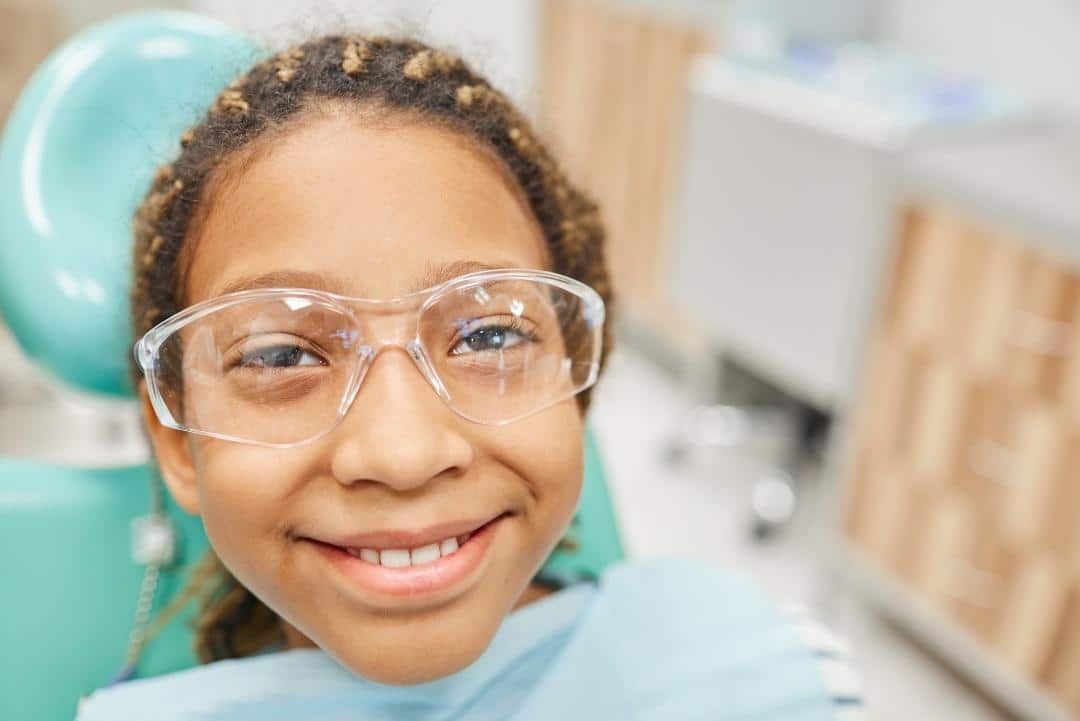 Cleaning and Examination
Toronto
Prevention and maintenance are the keys to your dental health.  Be sure to visit the dentist regularly!
Dental Implants
Toronto
We provide a wide range of dental implant services.  Learn about your options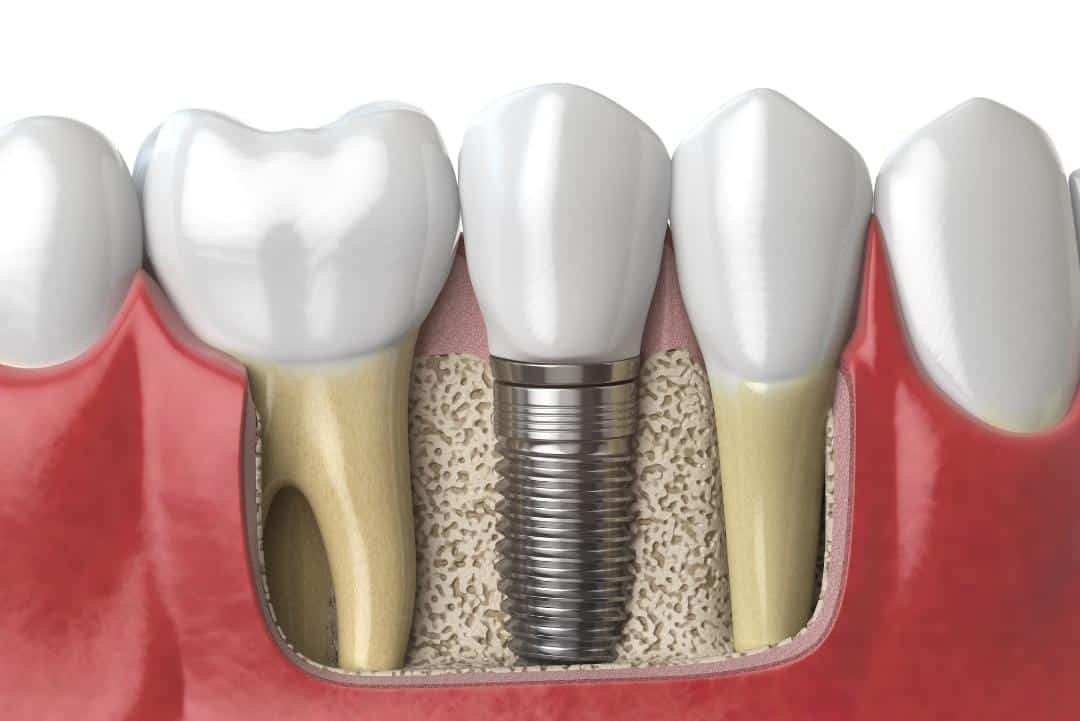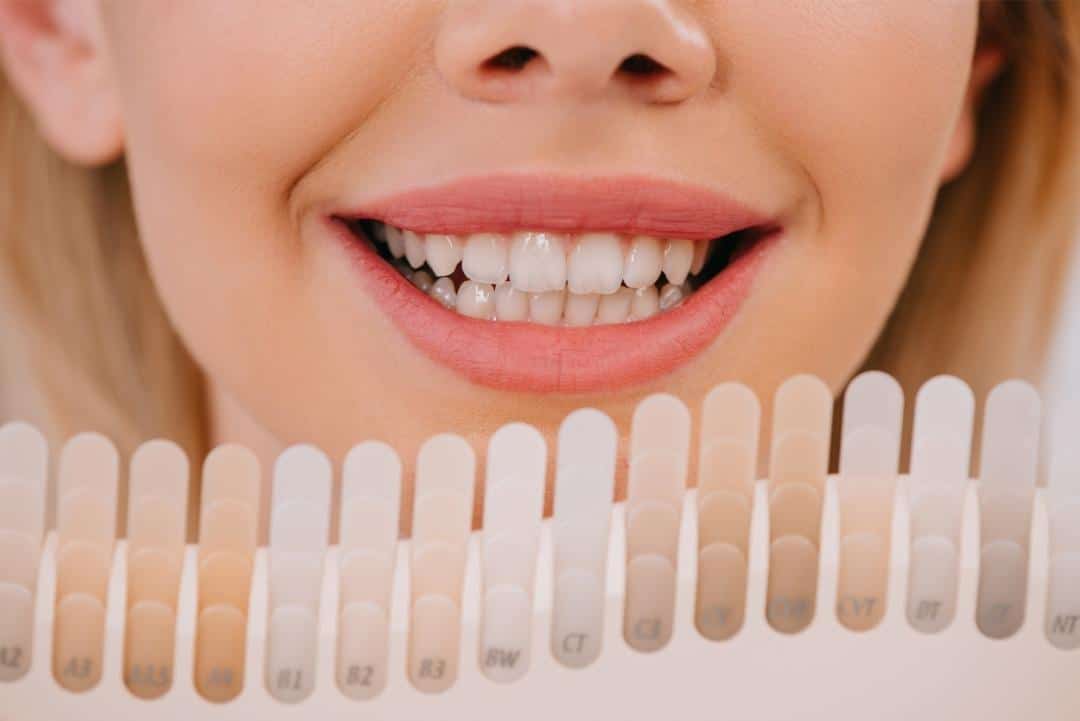 Teeth Whitening
Toronto
Lets brighten that smile!  Ask about our professional teeth whitening services and products
Invisalign
Toronto
Time to straighten up!  Ask us how Invisalign can help to give you that perfect smile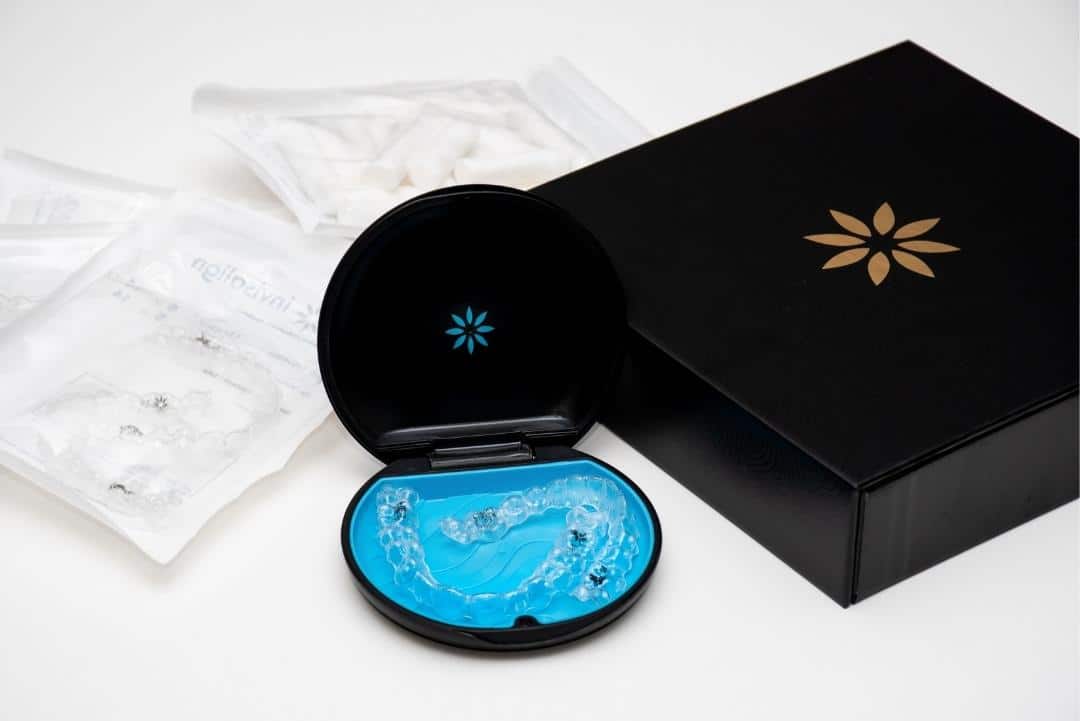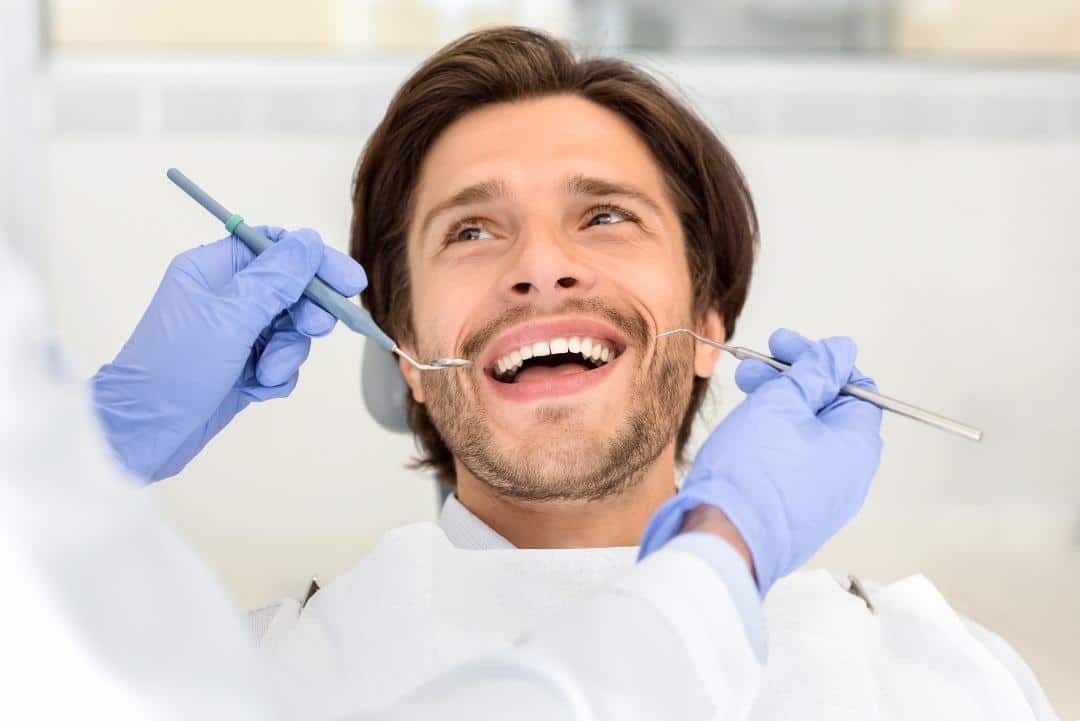 Cavity Filling
Toronto
Are you tired of hiding your smile? Our highly trained and experienced staff will rebuild your smile!
Cosmetic Dentistry
Toronto
Everyone deserves a beautiful smile.  We have many cosmetic options available for you and your family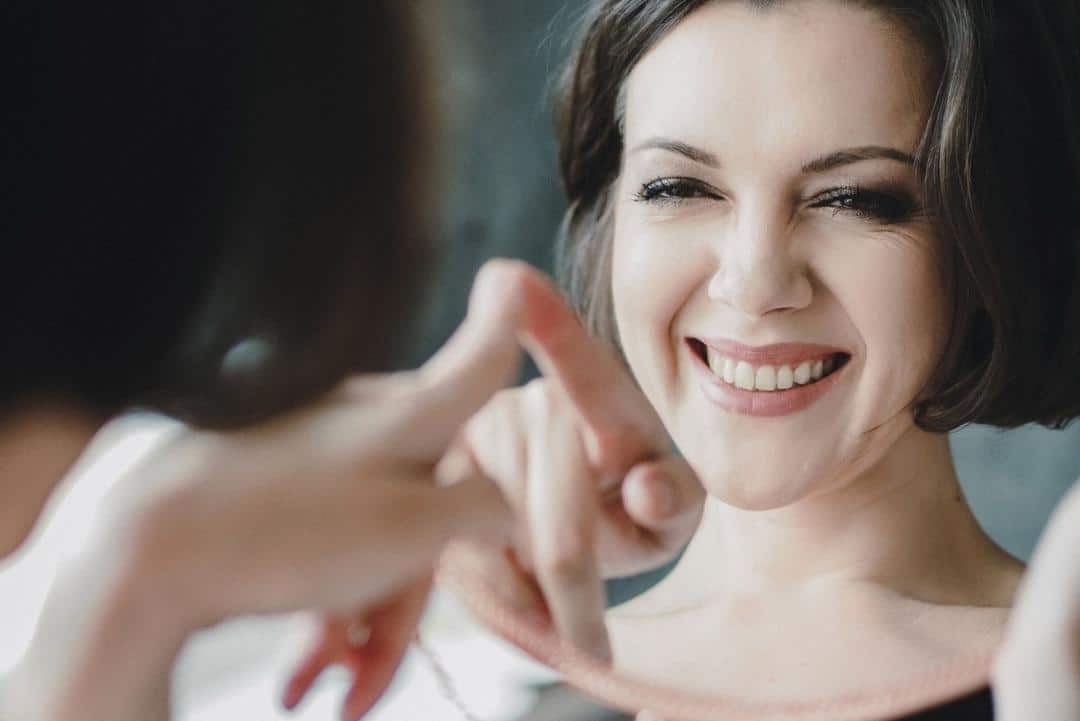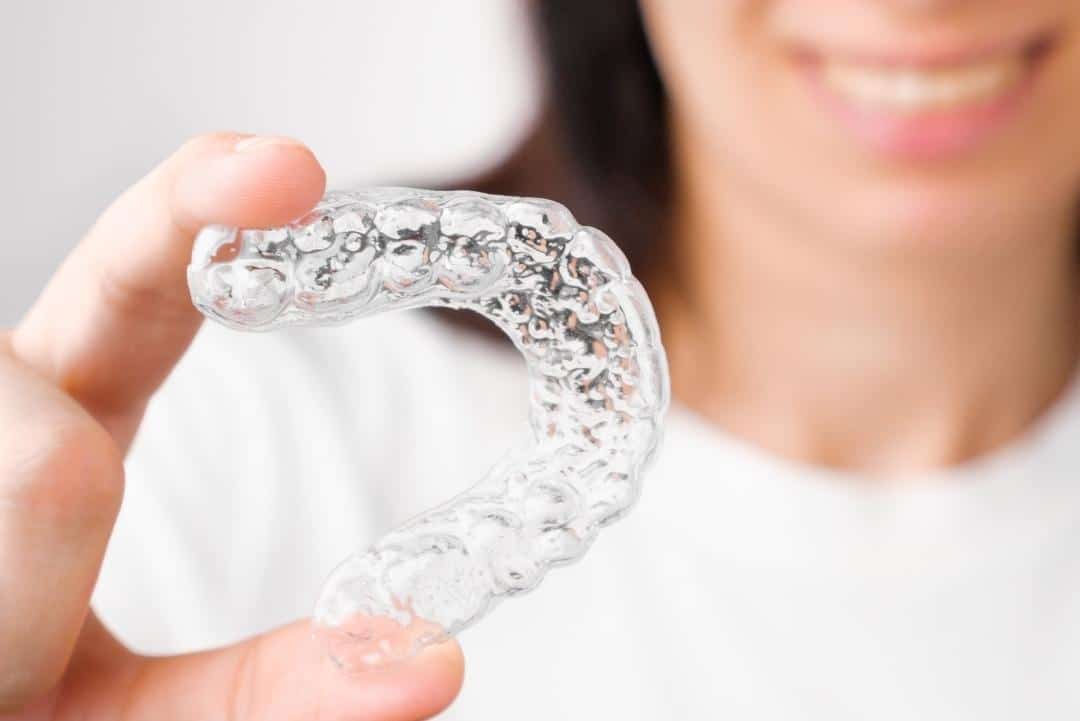 Mouth Guards
Toronto
Mouth guards are a great way to protect your beautiful smile.  Ask us about our preventative dental options
Oral Surgery Toronto
We offer a highly trained team of experienced professionals with state-of-the-art equipment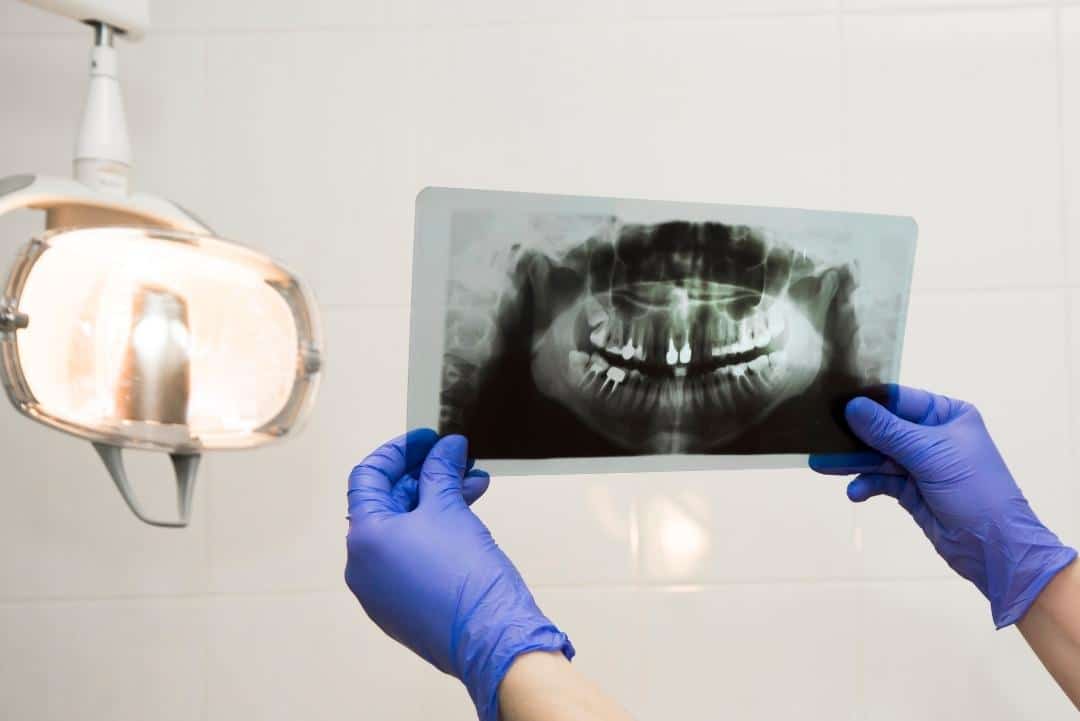 Dentistry on Main in
Toronto works with you
We are focused on providing the very best dental care in Brampton. Our goal is to provide exceptional service, which is why we use only the very highest quality equipment and materials. In addition, all of our staff are trained to provide professional and personal service with a warm and friendly approach.
Clinic in Toronto
Dentistry on Main is available to help you with any dental issues you may have. We are located in Brampton, Ontario, offering a dental service in Brampton or the surrounding area. Call for an appointment today!
Patients with urgent dental needs, like tooth decay, tooth extraction, root canal treatment, fillings, please arrange an appointment. All of our dentists are fully licensed and trained in the latest technology to provide the best dental care. Our dentists are also very experienced and will make sure your visits to our services are as quick and painless as possible.
Families are Welcome
We provide high-quality dental care at an affordable price. Our team will provide you with the best medical advice and treatment options, from routine visits to complex procedures that will ensure your oral health remains at a high level – and we'll show you how to maintain it for years to come.
Specializing in All Your Dental Needs
Dentistry on Main works as a team, dedicated to improving and maintaining your oral health in Brampton. Whatever your emergency dental needs are, you will be in great hands. Such as implant, extraction, restorative work, or root canal treatments.
Even if you visit us for routine checkups and cleanings on a monthly basis, we can schedule time for more complex procedures to prevent future problems from developing. We offer solutions that allow us to focus our energy on maintaining the health of your teeth and gums whilst maximizing your overall dental investment.
Our team is passionate about working alongside patients to ensure they achieve the best possible results while also understanding the importance of regular visits from their dentist and practicing good oral hygiene habits.
Children's Dentist at Dentistry on Main
We provide general dental services to children and teens, including dental fillings, cleanings, and extractions.
Whether you're a patient at our Brampton office or looking for a dentist in Brampton near you, we can help you. We have the top dentists in Brampton on staff who all have extensive experience treating patients with oral health complications.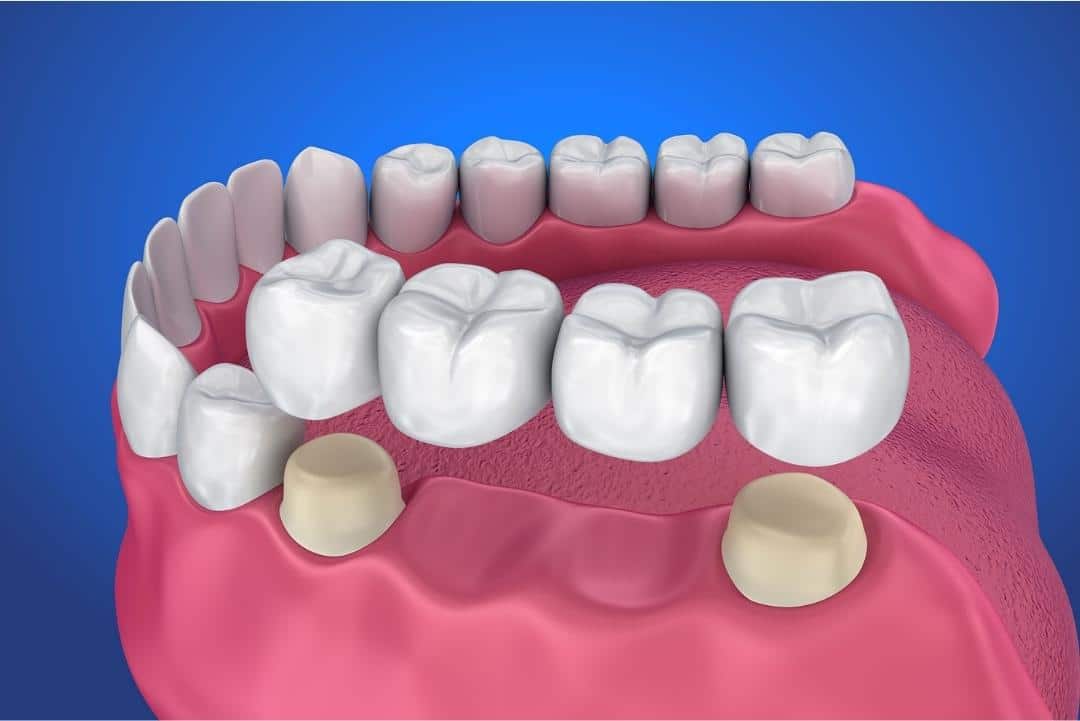 Crowns and Bridges
We ensure that your crowns & bridges will look and function exactly like the rest of your teeth. .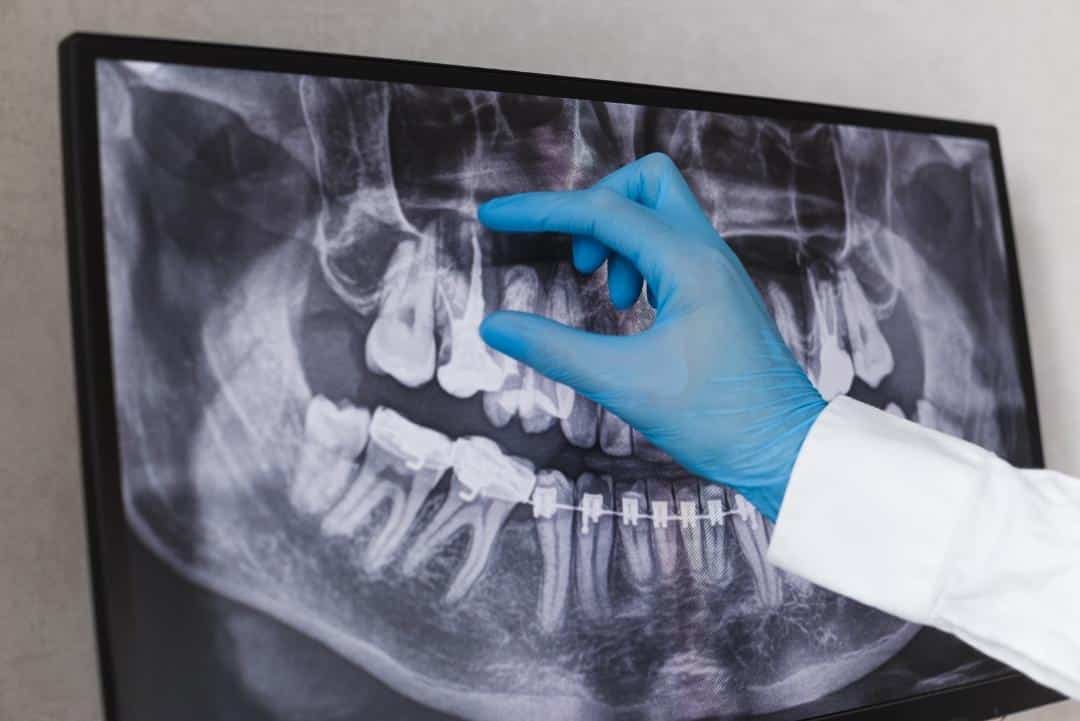 Root Canal Therapy
Save that tooth!  Ask about our root canal therapy options and how it can save your decaying tooth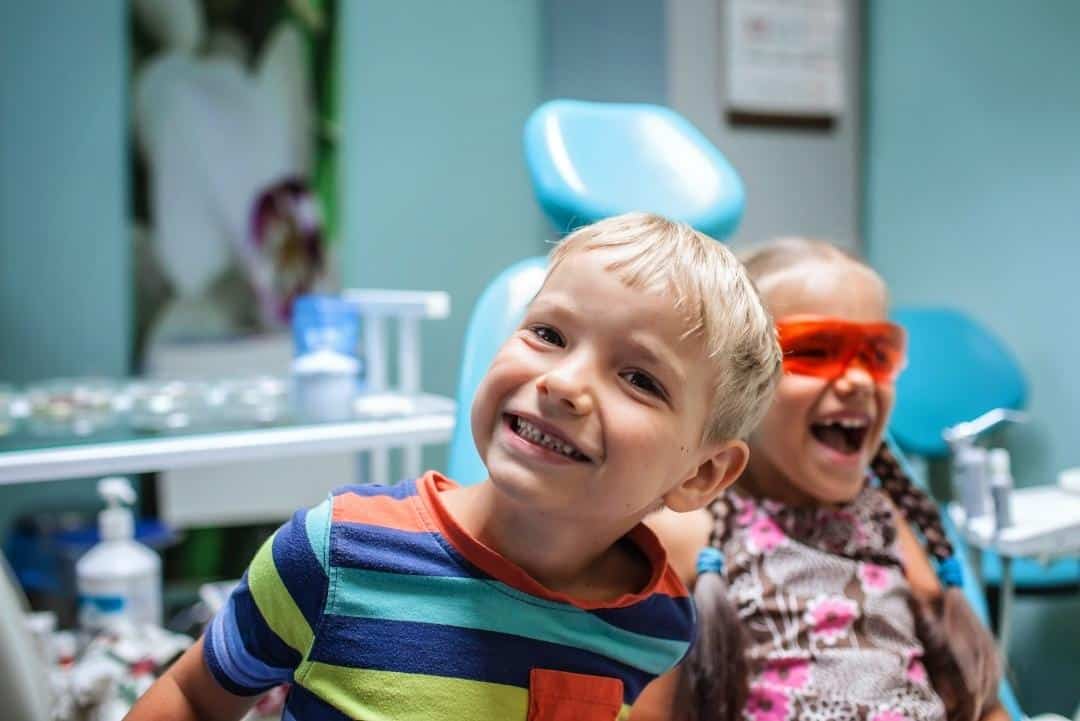 Pediatric Dentistry
We're parents ourselves and understand how to make your child's dental visit a pleasant one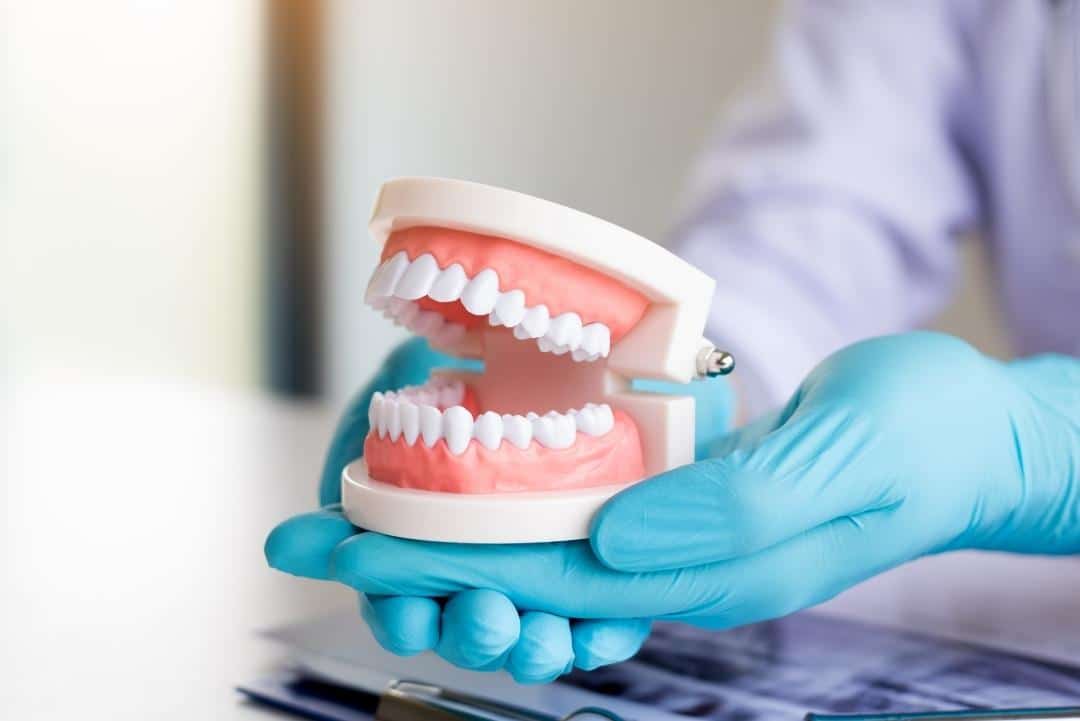 Dentures
Reclaim your beautiful smile today!  Ask us about how high qualty dentures will make you want to smile again
Weather in Toronto, ON
Broken Clouds
About Toronto, ON
Toronto ( (listen) tə-RON-toh, locally (listen) tə-RON-ə or TRON-ə) is the capital city of the Canadian province of Ontario. With a recorded population of 2,794,356 in 2021, it is the most populous city in Canada and the fourth most populous city in North America. The city is the anchor of the Golden Horseshoe, an urban agglomeration of 9,765,188 people (as of 2021) surrounding the western end of Lake Ontario, while the Greater Toronto Area proper had a 2021 population of 6,712,341. Toronto is an international centre of business, finance, arts, and culture, and is recognized as one of the most multicultural and cosmopolitan cities in the world.Indigenous peoples have travelled through and inhabited the Toronto area, located on a broad sloping plateau interspersed with rivers, deep ravines, and urban forest, for more than 10,000 years. After the broadly disputed Toronto Purchase, when the Mississauga surrendered the area to the British Crown, the British established the town of York in 1793 and later designated it as the capital of Upper Canada. During the War of 1812, the town was the site of the Battle of York and suffered heavy damage by American troops. York was renamed and incorporated in 1834 as the city of Toronto. It was designated as the capital of the province of Ontario in 1867 during Canadian Confederation. The city proper has since expanded past its original limits through both annexation and amalgamation to its current area of 630.2 km2 (243.3 sq mi). The diverse population of Toronto reflects its current and historical role as an important destination for immigrants to Canada.
Neighborhoods in Toronto, ON
Parkdale, The Beaches, Trinity - Bellwoods, Cabbagetown, Rosedale, Riverdale, Little Italy, Downtown Toronto, Roncesvalles, Little Portugal, The Junction, Bloor West Village, Moss Park, Regent Park, Downsview, Thorncliffe Park, West Hill, Upper Beaches, Mount Dennis, Flemingdon Park, High Park North, Rexdale, Malvern, Keelesdale-Eglinton West, Forest Hill North, Leaside, Woburn, Scarborough Village, Scarborough Junction, Kingsview Village, Ionview, Crescent Town, L'Amoreaux, Guildwood, Lawrence Park, The Kingsway, Dovercourt Park, Rockcliffe - Smythe, Willowdale, Humber Summit, Don Mills, Smithfield, Oakridge, New Toronto, Dorset Park, Victoria Village, Humbermede, Moore Park, Thistletown, Yorkville, North York, Etobicoke, The Annex
Things To Do in Toronto, ON
Bus Stops in Toronto, ON to Dentistry on Main
Bus Stop in Toronto - Union Toronto, ON to Dentistry on Main
Bus Stop in Toronto Toronto, ON to Dentistry on Main
Bus Stop in Union Station Bus Terminal Toronto, ON to Dentistry on Main
Bus Stop in Scarborough Centre Bus Terminal Toronto, ON to Dentistry on Main
Bus Stop in Front St West at Bay St Toronto, ON to Dentistry on Main
Bus Stop in Canada Blvd at Princes Blvd Toronto, ON to Dentistry on Main
Bus Stop in Ossington Station Toronto, ON to Dentistry on Main
Bus Stop in Coxwell Station Toronto, ON to Dentistry on Main
Bus Stop in Pape Toronto, ON to Dentistry on Main
Bus Stop in Wellesley Station Toronto, ON to Dentistry on Main
Bus Stop in Yonge St at Shuter St Toronto, ON to Dentistry on Main
Bus Stop in Dundas St West at Chelsea Ave Toronto, ON to Dentistry on Main
Driving Directions in Toronto, ON to Dentistry on Main
Driving Directions from Dental Square to Dentistry on Main
Driving Directions from Dentistry At Brampton Smiles | Dr. Joe Lehri to Dentistry on Main
Driving Directions from STUDIOLINE DENTAL to Dentistry on Main
Driving Directions from Dentistry on Queen to Dentistry on Main
Driving Directions from Brampton Dental Walkin to Dentistry on Main
Driving Directions from Torbram Dental to Dentistry on Main
Driving Directions from Salvaggio Dentistry of Brampton to Dentistry on Main
Driving Directions from Beaumaris Dental Care to Dentistry on Main
Driving Directions from Brampton City Centre Dentistry to Dentistry on Main
Driving Directions from Altima Brampton Dental Centre to Dentistry on Main
Driving Directions from Advance Dental Office to Dentistry on Main
Driving Directions from Avondale Dental to Dentistry on Main
Reviews for Dentistry on Main Toronto, ON