Dentist in Brampton
Family Dental Clinic – Dentistry on Main
A beautiful smile is something we all aspire to have. Thanks to the skilled professionals we have here at Dentistry on Main, we can all enjoy the benefits of a healthy and beautiful smile. As your local dentist, we will work diligently to ensure your teeth are healthy and your smile is as radiant as ever. Be proud of your smile
Appointment

Invisalign treatment is a type of orthodontic treatment that can be used to achieve a more beautiful smile.
Brampton Dentistry on Main is your one-stop shop for affordable dental care. Our wide range of dental services includes everything from family and cosmetic dentistry to teeth whitening and more.
Our experienced team of dentists is dedicated to providing the best possible care for our patients. Whether you're looking for a new family dentist or a cosmetic dentist in Brampton, we can help you find the right one for your needs.
From regular check ups and cleanings to more complex dental procedures, they have the experience and expertise to help you achieve the smile of your dreams. So if you're looking for quality dental care, be sure to visit Dentistry on Main.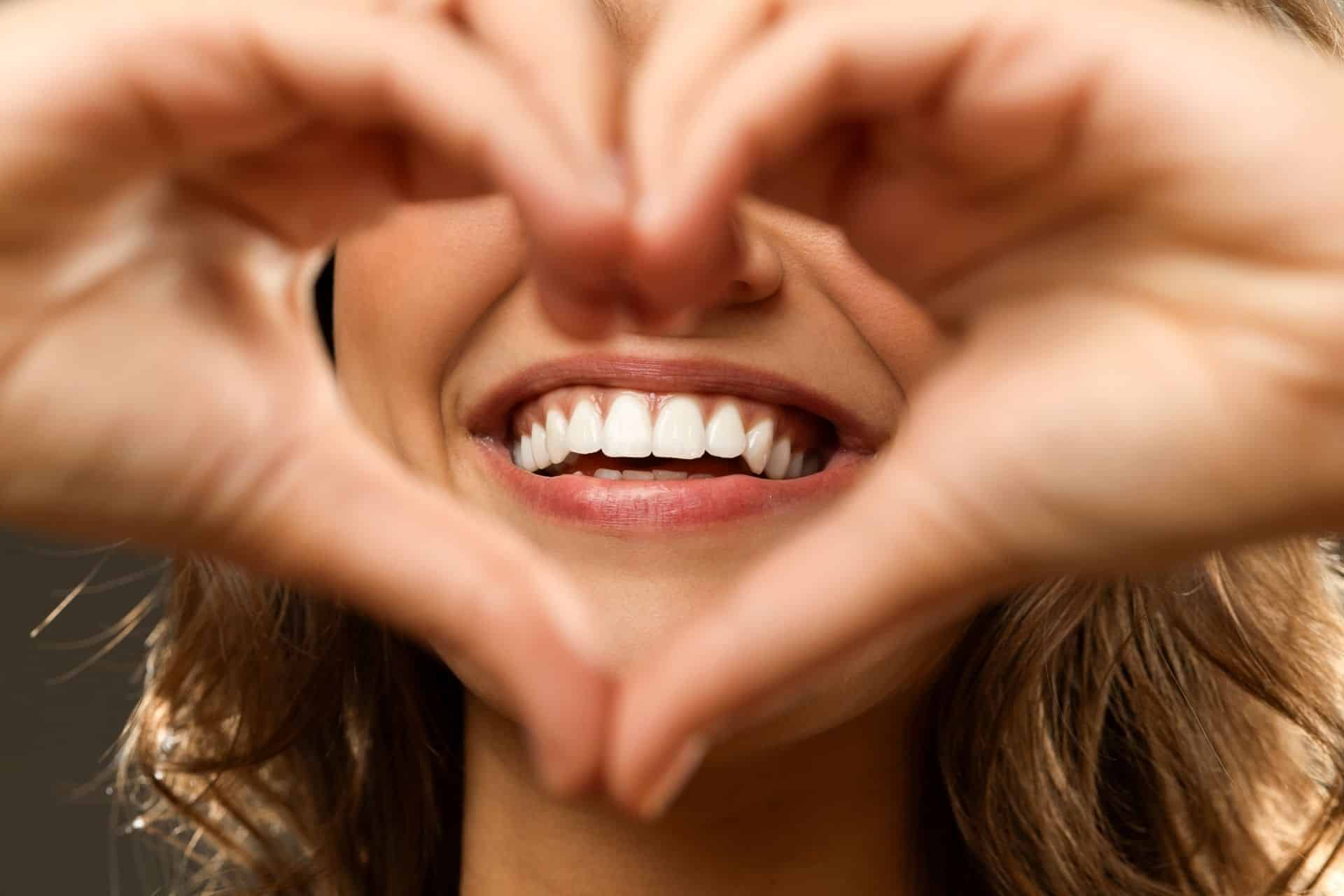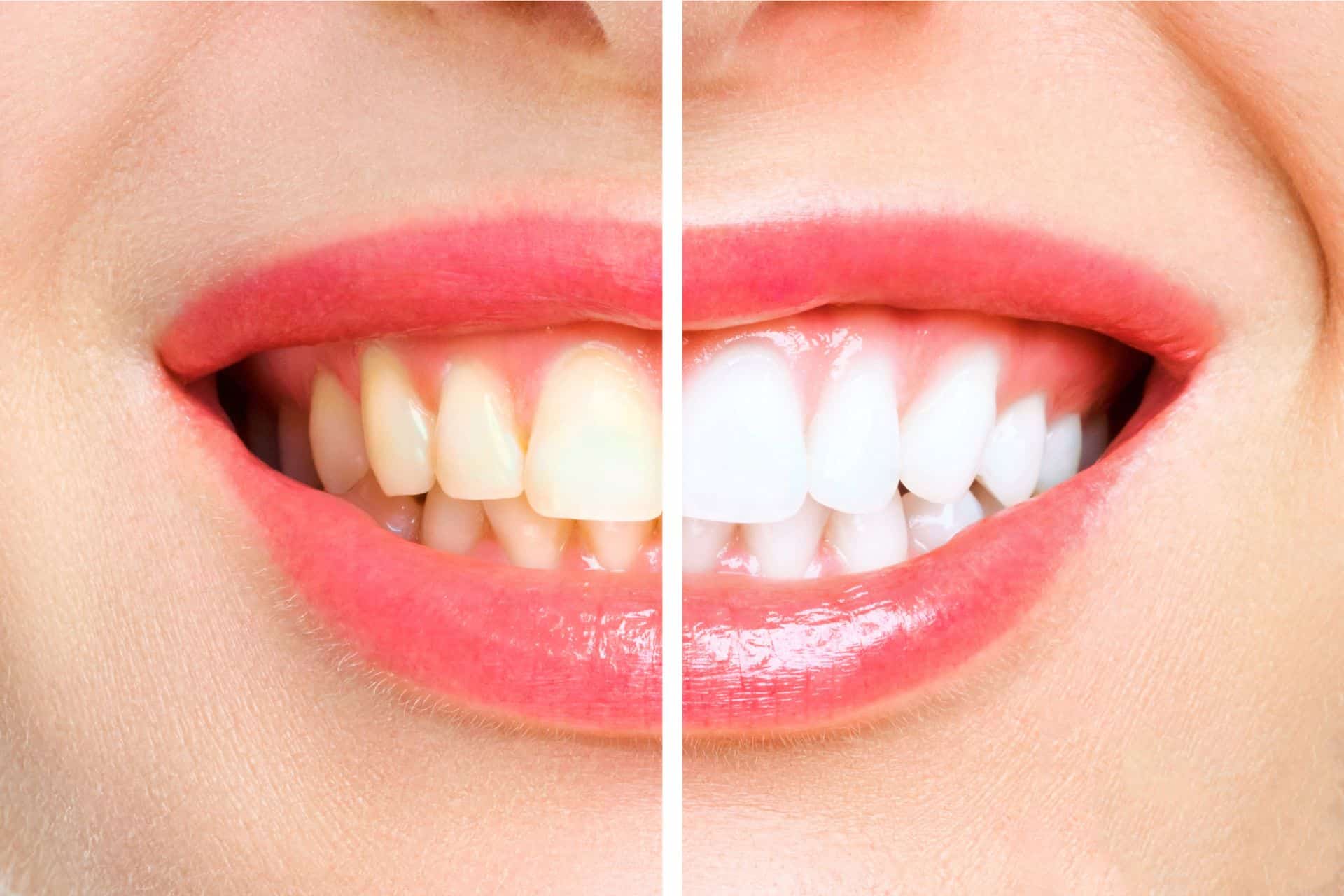 We always accept new patients
We are fluent in Arabic, Portuguese, and Spanish!
We take an individual approach to our patients
We are a full service family clinic
We are open weekends and evenings
Highly trained and professional staff
We offer sedation dentistry (sleep dentistry)
Our Popular Dental Services 

Emergency Dentist
We offer a highly trained team of experienced professionals with state-of-the-art equipment

Dentures
Come in for an examination and general cleaning

Teeth Whitening
Let's brighten that smile!  Ask us about our professional whitening services

Pediatric Dentistry
We're parents ourselves and understand how to make your child's dental visit a pleasant one

Dental Implants
We provide a wide range of dental implant options

Invisalign
Time to straighten up!  Ask us how Invisalign can give you that perfectly healthy smile just like traditional braces
.

Wisdom Teeth Removal
Everyone deserves a beautiful smile.  We have many cosmetic options available

Dental Cleaning
We ensure that your crowns & bridges will look and function exactly like the rest of your teeth
Dr. Ehab Mentias graduated with distinction from the Faculty of Dentistry, Dalhousie University in 2009. Since then, he has been Practising dentistry in the GTA with great compassion and high dedication. He has been the recipient of several awards that recognized his remarkable dental skills and academic achievements. These include:
American Association of Endodontists Prize
for exceptional ability in endodontics
Gaum-Brayton Endodontic Scholarship
 for greatest proficiency in endodontics
3M ESPE Canada Clinical Award
for demonstrated excellence and superior aptitude in the use of conservative restorative materials
Herbert H. Carnegie Aces Award
for demonstrating commitment and dedication as a caring and responsible citizen in working with colleagues and community.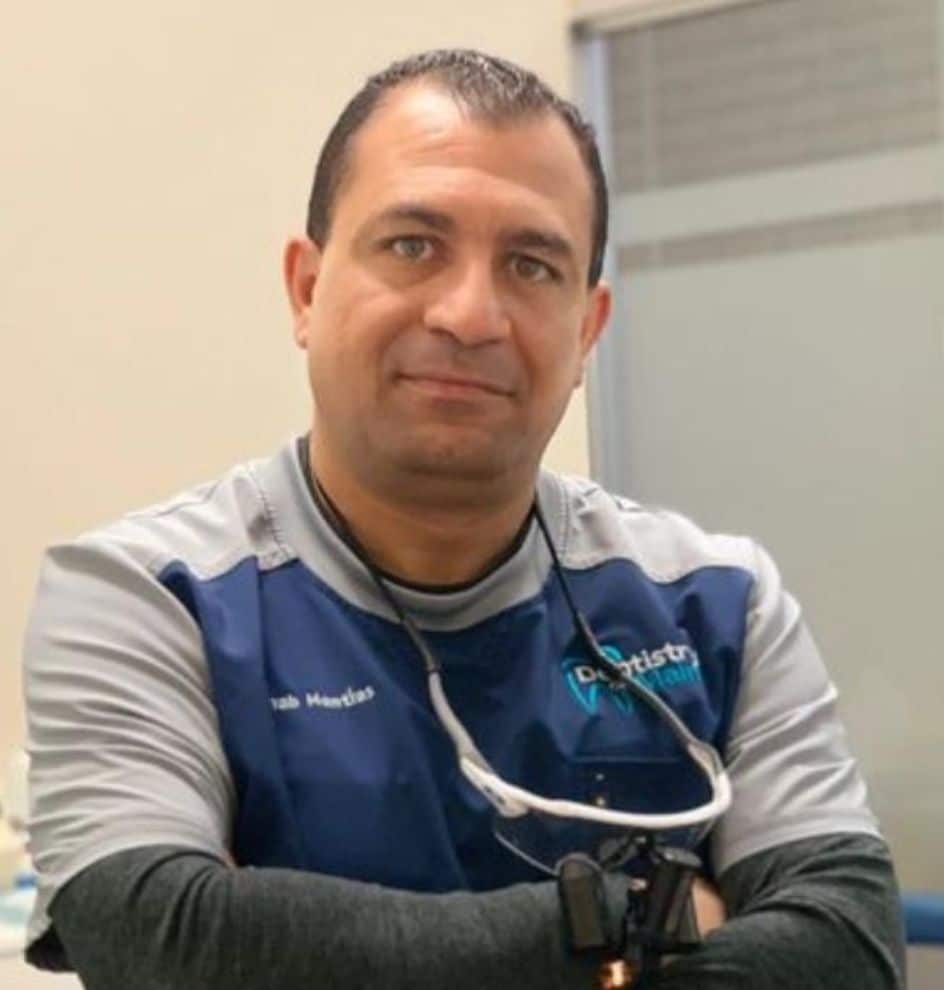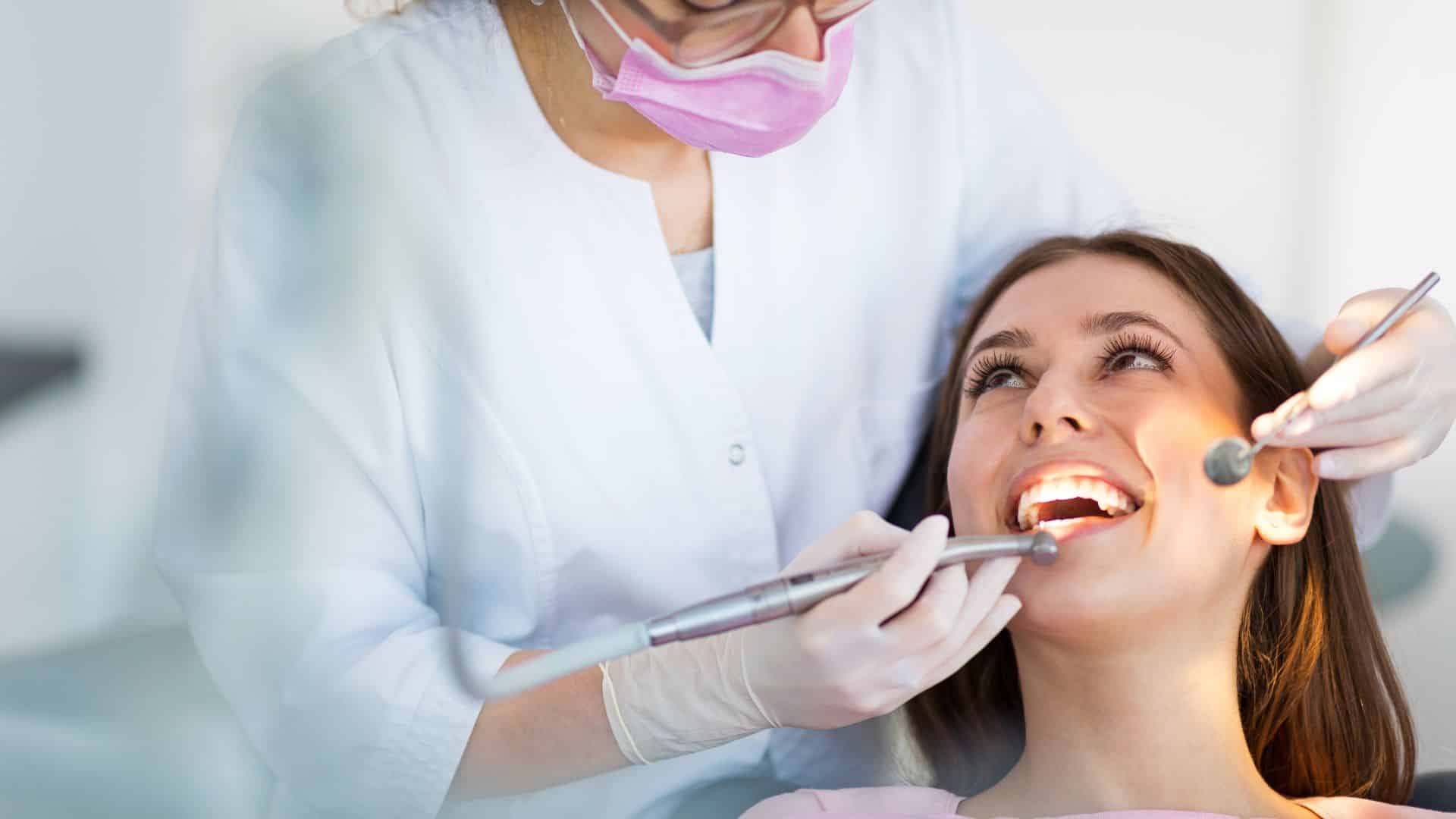 Learn why we are known as a great family dental practice
Experienced Dental Professionals
Our team has the professional experience to realize that there is no such thing as a one-size-fits-all approach to treatment. As your dentist in Brampton, we're here to help you achieve the bright, straight smile that you've been dreaming about. Every smile is distinct, which is why we offer a variety of cosmetic dentistry procedures to fit virtually any need for your oral health.
Dental Services for Refugees
We recognize that refugees and newcomers to Canada encounter many challenges when they arrive in the country.
Our Dental office tries to help out all newcomers and help them take care of their oral health care by accepting refugee insurance.
The Interim Federal Health Program (IFHP) pays for dental services for a short period of time after the arrival in Canada.
Urgent dental services care is covered under the Interim Federal Health Program, which applies to government-sponsored refugees and pays for emergency dentist examinations, dental x-rays, some fillings, and extractions. 
The Latest Treatments
By using cutting-edge research and tools, we make sure your time with us is as comfortable and stress-free as possible.
We will manage your emergency as soon as possible and we are committed to improving oral health through effective, gentle, and modern dental solutions.
Our team takes a personal interest in patients, taking the time to listen and answer questions. It is our goal to support a positive dental experience.
Flexible Payment
We accept all insurance and bill them directly when possible. We also have payment plans for major treatments with monthly installments. Pop into our dental office for more information.
When you have a dental emergency, we don't want you to have to worry about the finances too.  Your friendly neighborhood dentist in Brampton has your back!
A Brampton Dentist that you can trust
One of the highest-rated dentists in Brampton
Hear from our patients why we are one of the most trusted Brampton Dentists
Such a friendly office and staff…I was so pleased with my first appointment…would highly recommend.
Staff are friendly and helpful. The office is clean and neat. Awesome service
Misty blue Dizon
2022-11-05
My wisdom tooth was really in pain and can't wait for my family dentist to extract in on the following week. I called in the Dentistry on Main and wondered if they accept walk-ins and planning to get an extract. Without a doubt, they squeeze me in the same day and very satisfied with the service. The staff was also very helpful and kind. Thank you 😚
DeWeerds InTheDR
2022-10-23
Great experience! The staff and medical team at Dentistry on Main are so friendly and pleasant to deal with and they were great with our two children! After our last visit my husband and I both commented on how impressed we were that they remembered us and treated us like family (the good kind of family😊) They took the time to explain things to us and not once pressured us to do treatments that we were not interested in - which I appreciate very much!
Stephanie Blunt
2022-10-22
My kids actually want to see the dentist!! They love the office - are excited to see Dr. Ehab, he is wonderful with them. He did a great job explaining the whole process to my 3 year old ( who got a filling ) and she did so well! Wouldn't go any where else with my family - we've been coming for years ! Highly recommend, professional, great with kids, clean and friendly. We drive there from Vaughan because we love them so much.
Dr. Ehab & his staff are very friendly and well knowledgeable. Very professional and active listening to their patient's concern. Warm welcoming with a smile and very punctual.
Ljubomir Dubovina
2022-10-13
I am glad to have these professionals take care of my teeth.
digna George Antoine
2022-08-28
Excellent customer service and care.
Book a dentist appointment today with Dentistry On Main and we will ensure that your visit is a pleasant one. 
MondayClosed
Tuesday 10 a.m. - 6 p.m.
Wednesday10 a.m. - 7 p.m.
Thursday10 a.m. - 7 p.m.
Friday10 a.m. - 7 p.m.
Saturday9 a.m. - 3 p.m.
Sunday Closed
We are proud to be members of and support these canadian associations and colleges