Pediatric Dentistry Brampton
We are your neighbourhood family pediatric dentist in Brampton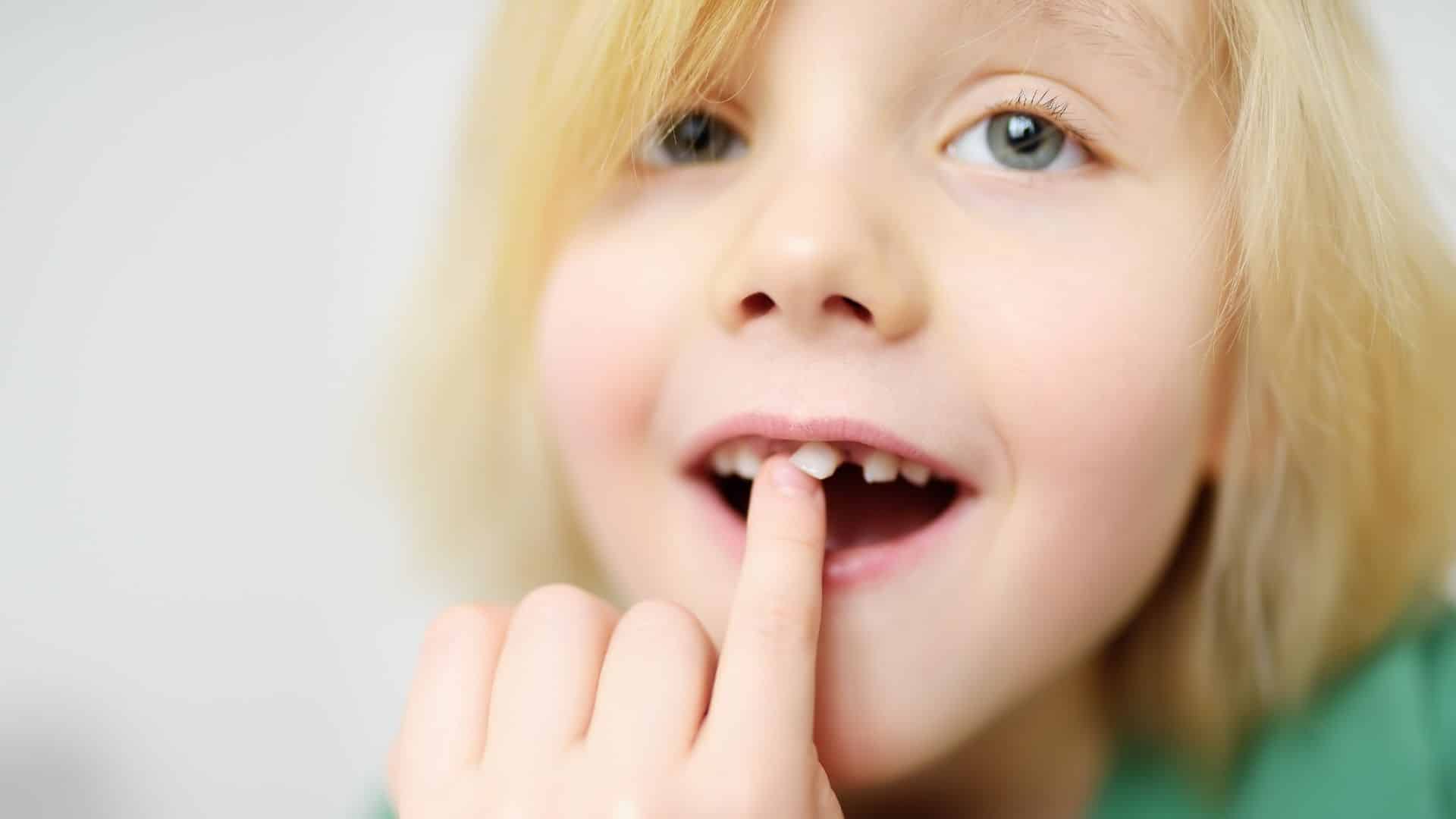 Pediatric Dentist In Brampton
Pediatric Dentistry Brampton
The staff at Dentistry On Main are a team of highly qualified pediatric dentists and dental hygienists that specialize in the individual dental treatment of infants, children, teens, and adults. Pediatric Dentistry is a very important part of pediatric medicine and we are honoured to be a part of your children's pediatric health care!
Dentistry On Main offers the highest quality pediatric dentistry Brampton has to offer.  Communication with your childs dentist is essential!  As you can imagine, prevention and early treatment are the best ways to help your children achieve and maintain their oral health goals. Its far easier to prevent a dental issue from happening in the first place than having totreat one.  This is why it is of utmost importance to monitor your child's dental development from the moment their first tooth appears.
The Best Kids Dentist In Brampton
Our highly experienced pediatric dental team specialize in kids dental treatments ranging from cleanings and preventative dental treatments by our highly trained registered dental hygienists to restorative treatments and extraction treatments by our pediatric dentist. The pediatric dentist in Brampton at Dentistry On Main  is specifically trained in oral growth and development and delivers the most conservative treatment for your child.
First Visit – Pediactric Dentistry Brampton
A child's first visit can establish the very foundation of a lifetime of positive dental outcomes. As we all know, good habits start early and they establish a reliable bedrock for an excellent dental future. It is true that each child is unique, however, there are basic behaviors and healthy conditioning that you can introduce your child to that will provide great rewards in the future.
Early Examination – Pediactric Dentistry Brampton
Regular visits to your dental health professional when teeth are beginning to erupt can help prevent problems and prepare for potential issues. Early dental examinations enable your dental team to determine how oral development is progressing and suggest appropriate treatments if necessary. 
Brampton Emergency Dental For Kids
If your child has experienced a dental injury that may possibly include a head, facial, or even body trauma, please head iommediately to the nearest emergency centre or dial 911. Please always feel free tocall Dentistry On Main if  you are having a true dental emergency.  Emergency dental for kids is for us a major pillar of pediactric dentistry Brampton.
Develop a Strong Brushing and Flossing Routine
People often tend to  brush too hard, causing gums to recede or they don't brush hard enough, leaving the mouth's harder to reach areas at a higher risk of tooth decay. The best method is to gently brush plaque away from the teeth and gums with a soft-bristled toothbrush. Be sure to brush for two minutes, twice daily, and to floss once or more times per day. 
An important part of pediatric dentistry in Brampton is educating families on how to avoid poor dental habits.  Childhood habits like going to bed with a bottle or thumb sucking are detrimental to the child's proper oral development. Thumb-sucking often causes alignment issues, and babies that go to bed with a bottle are at a higher risk for developing tooth decay.
Dental problems can appear without warning.  Regular and consistent professional cleanings and exams will allow for early detection of dental issues long before any symptoms are ever felt. At Dentistry On Main, we are dental professionals and we are all parents too.  It is the driving force making sure that we provide the absolute best service in pediatric dentistry Brampton.
A Brampton Dentist that you can trust
One of the highest rated dentists in Brampton
Hear from our patients why we are one of the most trusted Brampton Dentists
Such a friendly office and staff…I was so pleased with my first appointment…would highly recommend.
Staff are friendly and helpful. The office is clean and neat. Awesome service
Misty blue Dizon
2022-11-05
My wisdom tooth was really in pain and can't wait for my family dentist to extract in on the following week. I called in the Dentistry on Main and wondered if they accept walk-ins and planning to get an extract. Without a doubt, they squeeze me in the same day and very satisfied with the service. The staff was also very helpful and kind. Thank you 😚
DeWeerds InTheDR
2022-10-23
Great experience! The staff and medical team at Dentistry on Main are so friendly and pleasant to deal with and they were great with our two children! After our last visit my husband and I both commented on how impressed we were that they remembered us and treated us like family (the good kind of family😊) They took the time to explain things to us and not once pressured us to do treatments that we were not interested in - which I appreciate very much!
Stephanie Blunt
2022-10-22
My kids actually want to see the dentist!! They love the office - are excited to see Dr. Ehab, he is wonderful with them. He did a great job explaining the whole process to my 3 year old ( who got a filling ) and she did so well! Wouldn't go any where else with my family - we've been coming for years ! Highly recommend, professional, great with kids, clean and friendly. We drive there from Vaughan because we love them so much.
Dr. Ehab & his staff are very friendly and well knowledgeable. Very professional and active listening to their patient's concern. Warm welcoming with a smile and very punctual.
Ljubomir Dubovina
2022-10-13
I am glad to have these professionals take care of my teeth.
digna George Antoine
2022-08-28
Excellent customer service and care.
Contact Dentistry On Main
A Family Brampton Dentist Near You
As a highly qualified Brampton Dentist, we always strive do the best to service our community.  If you are looking for a Brampton dentist just type Brampton dentist near me into Google and you will definitely  find us.