Are you dreaming of a stunning, flawless smile that leaves a lasting impression? Look no further than Dentistry on Main, your trusted destination for Veneers in Brampton. Our veneers are the secret to achieving the perfect smile you've always desired.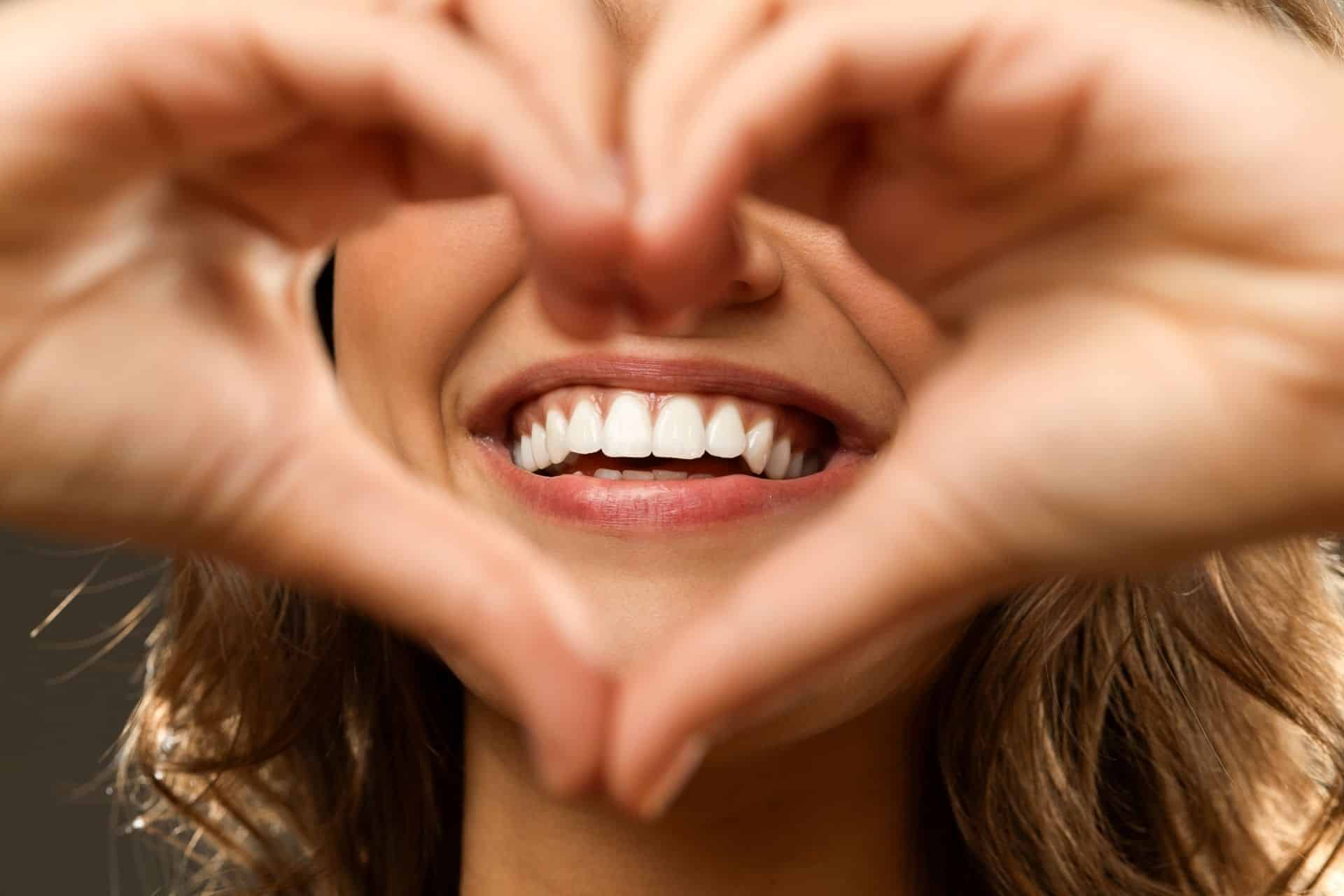 Veneers, whether crafted from ultra-thin porcelain or composite resin, are customized shells designed with precision to cover the frontal aspect of your teeth. This versatile and widely favored cosmetic dental option proves effective in addressing various concerns, such as discoloration, irregularities in tooth shape, uneven teeth, spaces or gaps between teeth, and the restoration of chipped or damaged teeth. With their ability to enhance the aesthetic appeal of your smile, veneers offer a comprehensive solution for achieving a radiant and harmonious dental appearance.
Why Choose Veneers in Brampton?
When you choose Dentistry on Main for your veneers, you're opting for a transformative experience that comes with a range of benefits:
Enhanced Aesthetics: Veneers are known for their ability to deliver a stunning, natural-looking smile. They are custom-designed to match the color, shape, and size of your existing teeth.
Minimally Invasive: Unlike some dental procedures, veneers are minimally invasive. The process typically requires minimal removal of tooth enamel, preserving your natural teeth.
Quick Results: Veneers can provide immediate results. Once your veneers are in place, you'll have a radiant smile to show off.
Stain Resistance: Porcelain veneers are highly resistant to staining, ensuring that your smile remains bright and beautiful.
Durability: With proper care, veneers can last for many years, offering a long-lasting solution to enhance your smile.
Embark on your journey to a flawless smile with a consultation at Dentistry on Main, where we delve into your objectives, evaluate your dental well-being, and determine the suitability of veneers for your needs. Should veneers be the ideal solution, our adept team meticulously crafts custom-designed veneers tailored to align with your unique dental requirements and aesthetic preferences. In the preparation phase, a minimal amount of enamel may be gently removed to guarantee an impeccable fit for your veneers. Once your customized veneers are ready, we delicately secure them onto your teeth, ensuring both comfort and a seamlessly natural appearance. Your Brampton veneers from Dentistry on Main will not only enhance your dental aesthetics but also leave you radiating confidence with your newly transformed smile.
Affordable Payment Options 
Curious about the cost of veneers? Dentistry on Main offers flexible payment options. Our team will work with you to create a financial agreement tailored to your budget and needs.
To get started on your journey to a beautiful, radiant smile, contact Dentistry on Main today. We are your go-to destination for Veneers in Brampton, committed to delivering a smile that's as unique as you are.