Dentist Accepting New Patients
New Patient Information Forms
To save time, click the link below and fill out our new patient form. Don't forget to attach your insurance information!
Brampton Dentist Accepting New patients
When you book an appointment with our office, your scheduled time is reserved specifically for you. We understand that sometimes, other things come up or emergencies can arise. That's why we appreciate it when our patients try their best to give us 48-hour notice if they need to cancel or reschedule their appointment. Patients who fail to do so may be required to pay a fee.
We feel it is important to provide our patients with high-quality treatment that also agrees with their budget. We offer a variety of payment options to meet their needs. Feel free to ask us about how we can help you pay for your treatments. We're always happy to go over financing options with you or answer any questions to accommodate your needs.  If you find yourself in need of emergency help please note that we are an emergency dentist in Brampton .
Dental Insurance Information
Our office is committed to helping our patients maximize their insurance benefits. Due to the complexities of insurance contracts, we can only estimate coverage but cannot guarantee it. A patient's fee must be paid at the time of service. Please note that patients are responsible for any portion that the insurance does not cover.
Your First Visit at Our Brampton Dentist Office
Thank you for visiting the Dentistry On Main! Our goal for your first visit to our Brampton dentist office is for it to be one of comfort and care for your personal dental needs.
We promise to take the necessary time to properly diagnose your immediate concerns.  We'll review your past medical and dental history to develop a treatment plan that culminates in optimal dental health. We will work as a team to complete a careful  comprehensive dental evaluation.
Why Do we do this? We believe the foundation of any long term relationship is developed from your very first visit to Dentistry On Main.  Your Brampton Dentist accepting New Patients.
Contact Dentistry On Main Today
Your first step towards a beautiful and healthy smile is to book an appointment. Please contact us by phone or fill out the appointment form below. Our office manager will contact you as soon as possible to confirm your appointment.
We are a dentist accepting new patients in Brampton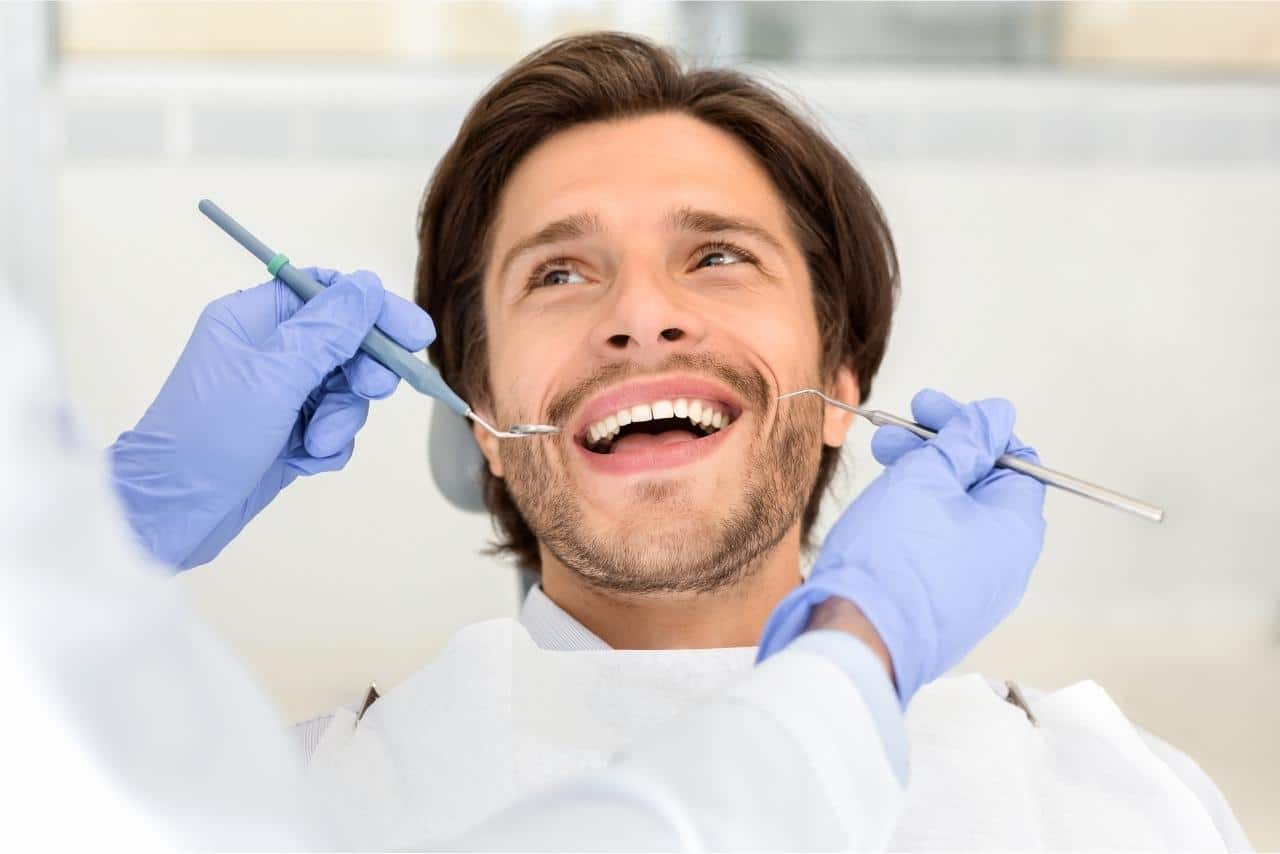 Please take note of our office hours to plan your visit.
Monday : CLOSED
Tuesday : 10 a.m. – 6 p.m.
Wednesday :10 a.m. – 7 p.m.
Thursday :10 a.m. – 7 p.m.
Friday : 10 a.m. – 7 p.m.
Saturday :9 a.m. – 3 p.m.
Sunday :CLOSED.
Dentistry on Main
Book With A Local Brampton Dentist
Dentistry On Main is a multi-service Brampton dentist office located in the heart of the city.  Please feel free to book an appointment or call us with any questions or dental concerns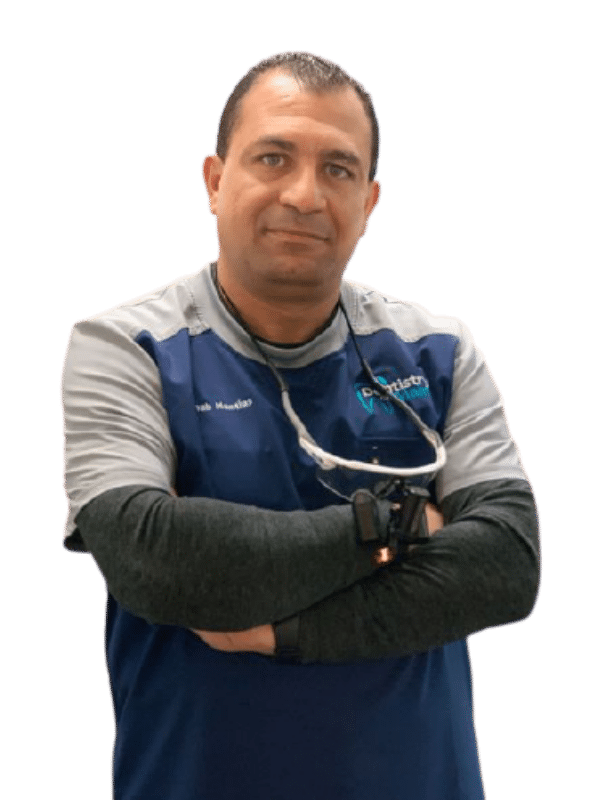 A Brampton Dentist that you can trust
One of the highest rated dentists in Brampton
Hear from our patients why we are one of the best dental clinics in Brampton
Such a friendly office and staff…I was so pleased with my first appointment…would highly recommend.
Staff are friendly and helpful. The office is clean and neat. Awesome service
Misty blue Dizon
2022-11-05
My wisdom tooth was really in pain and can't wait for my family dentist to extract in on the following week. I called in the Dentistry on Main and wondered if they accept walk-ins and planning to get an extract. Without a doubt, they squeeze me in the same day and very satisfied with the service. The staff was also very helpful and kind. Thank you 😚
DeWeerds InTheDR
2022-10-23
Great experience! The staff and medical team at Dentistry on Main are so friendly and pleasant to deal with and they were great with our two children! After our last visit my husband and I both commented on how impressed we were that they remembered us and treated us like family (the good kind of family😊) They took the time to explain things to us and not once pressured us to do treatments that we were not interested in - which I appreciate very much!
Stephanie Blunt
2022-10-22
My kids actually want to see the dentist!! They love the office - are excited to see Dr. Ehab, he is wonderful with them. He did a great job explaining the whole process to my 3 year old ( who got a filling ) and she did so well! Wouldn't go any where else with my family - we've been coming for years ! Highly recommend, professional, great with kids, clean and friendly. We drive there from Vaughan because we love them so much.
Dr. Ehab & his staff are very friendly and well knowledgeable. Very professional and active listening to their patient's concern. Warm welcoming with a smile and very punctual.
Ljubomir Dubovina
2022-10-13
I am glad to have these professionals take care of my teeth.
digna George Antoine
2022-08-28
Excellent customer service and care.