Professional Dental Services
Dental Services in Brampton
Preventative dental care is the key to a beautiful smile. Regular dental checkups and cleanings let us identify and treat issues before they become big problems.  Your daily hygiene regimen at home is very important as well.
We at Dentistry On Main have extensive training and experience in a muiltitude of dental services you will need to keep your smile healthy and beautiful!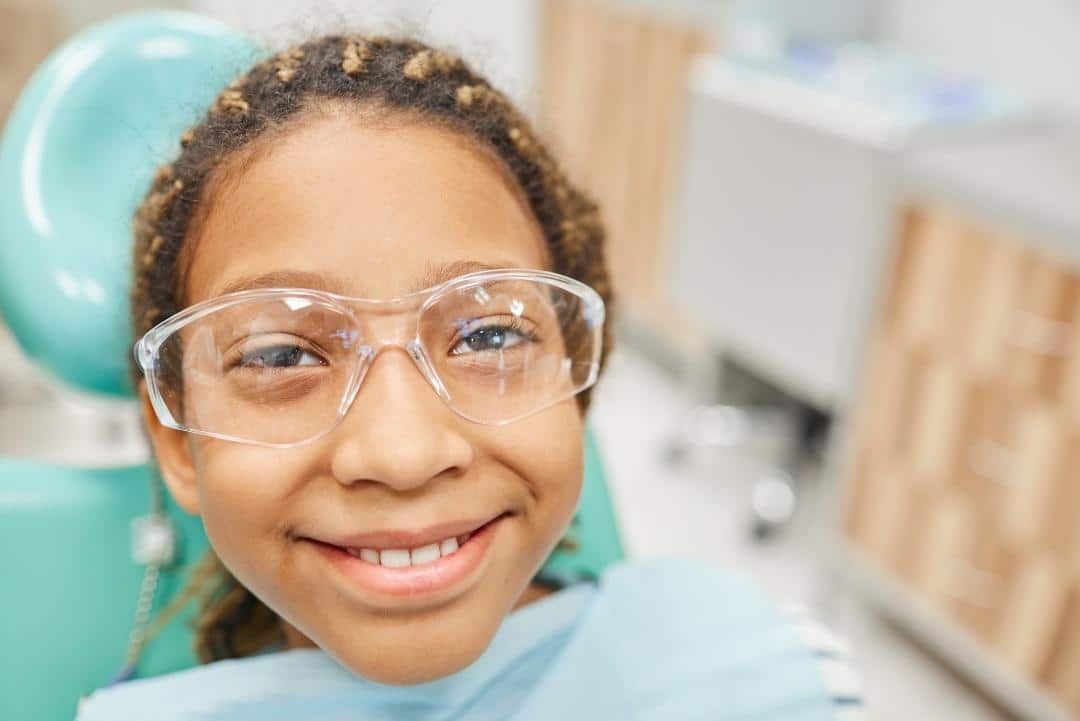 Cleaning and Examination
Prevention and maintenance are the keys to your dental health.  Be sure to visit the dentist regularly!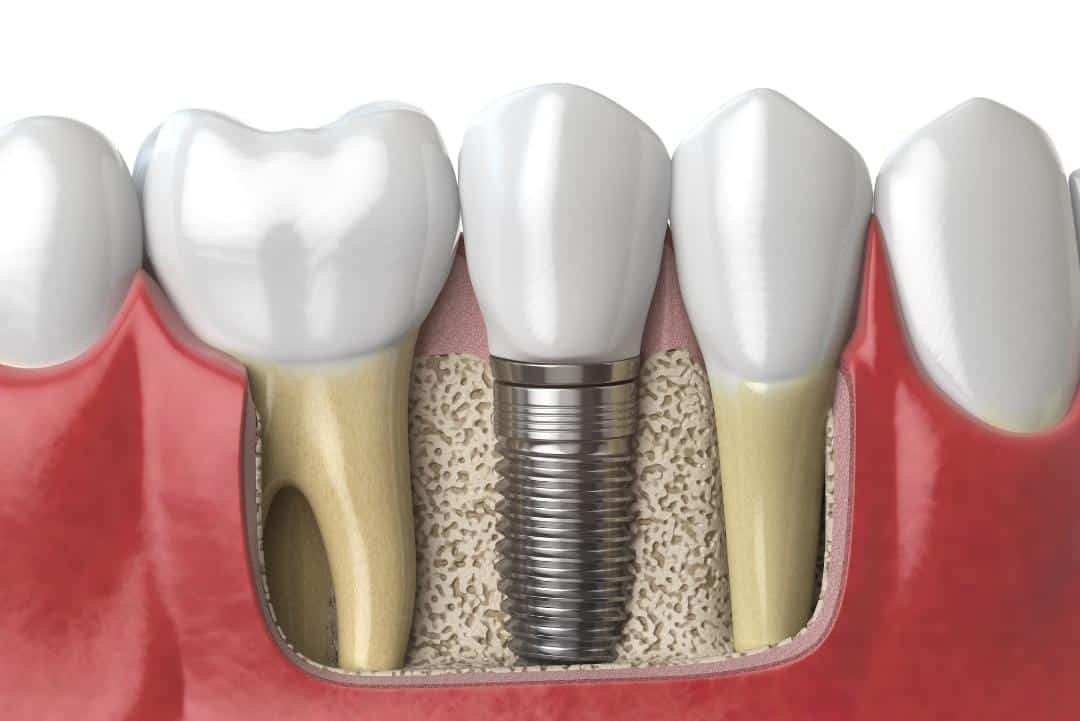 Dental Implants
We provide a wide range of dental implant services.  Learn about your options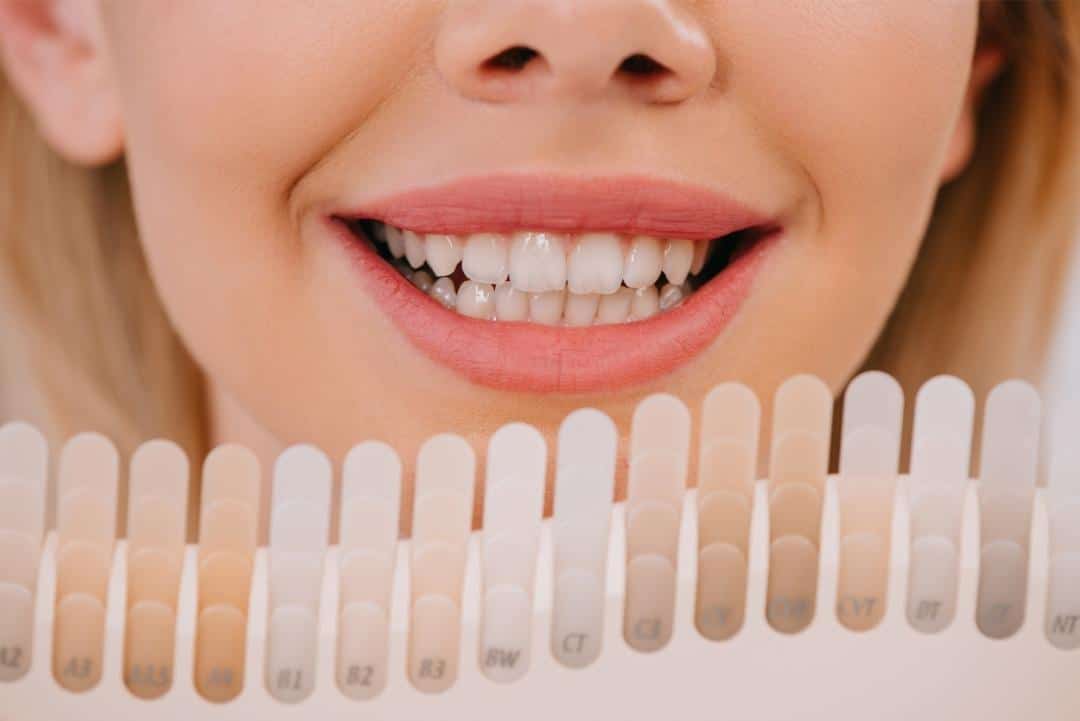 Teeth Whitening
Lets brighten that smile!  Ask about our professional teeth whitening services and products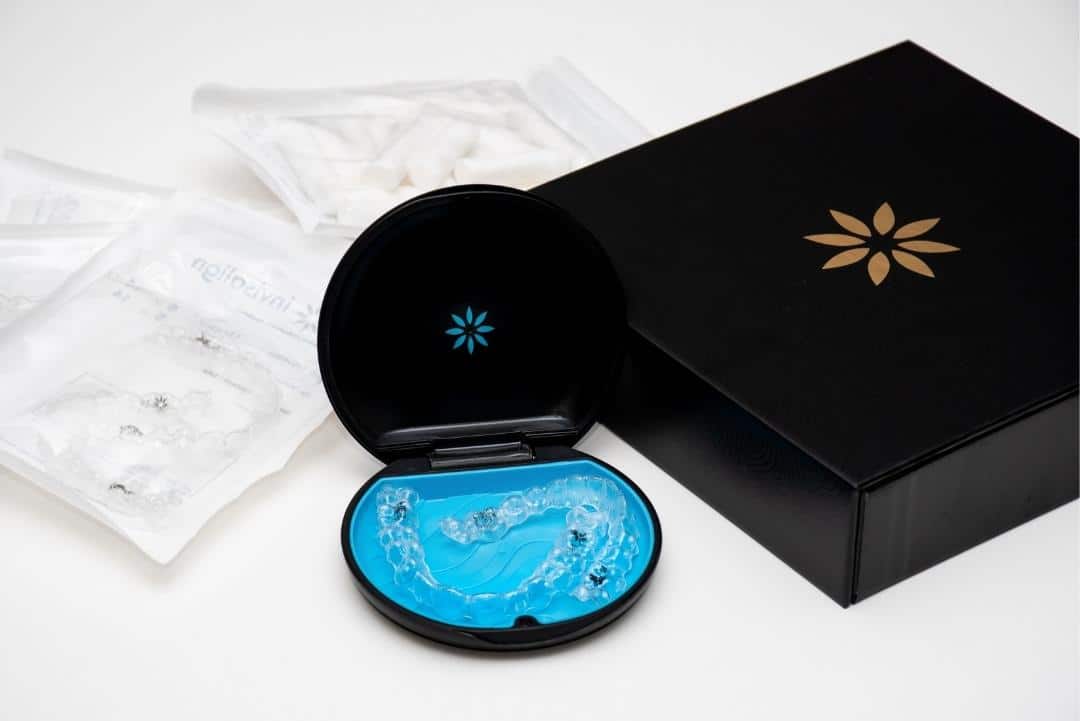 Invisalign
Time to straighten up!  As k us how Invisalign can help to give you that perfect smile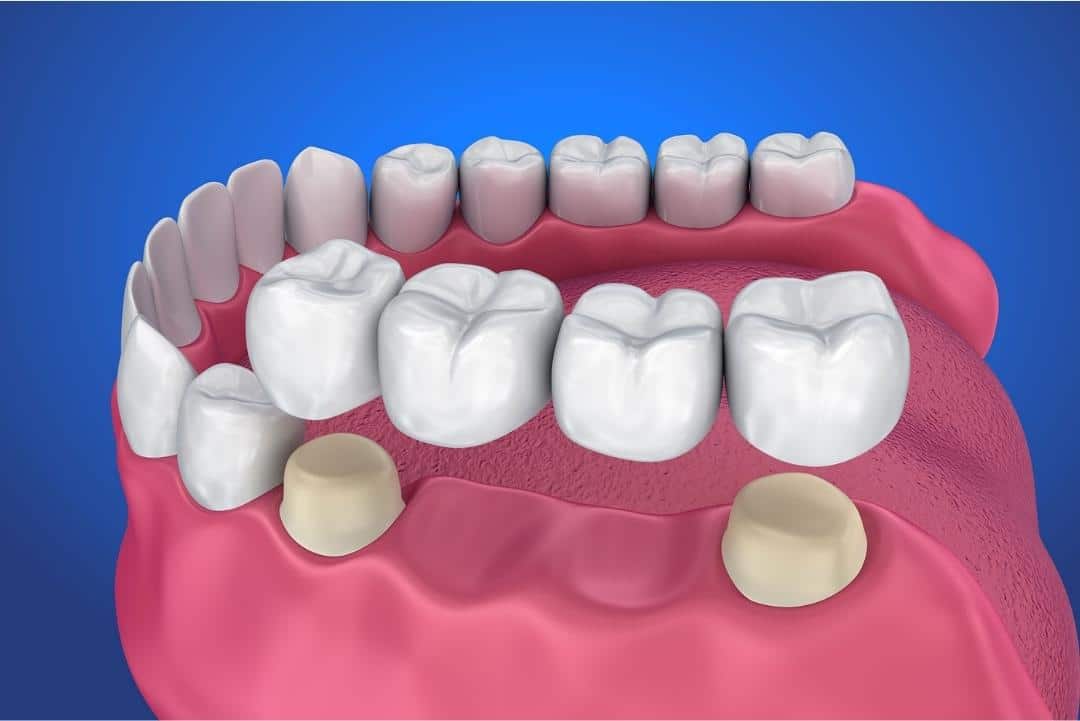 Crowns and Bridges
We ensure that your crowns & bridges will look and function exactly like the rest of your teeth. .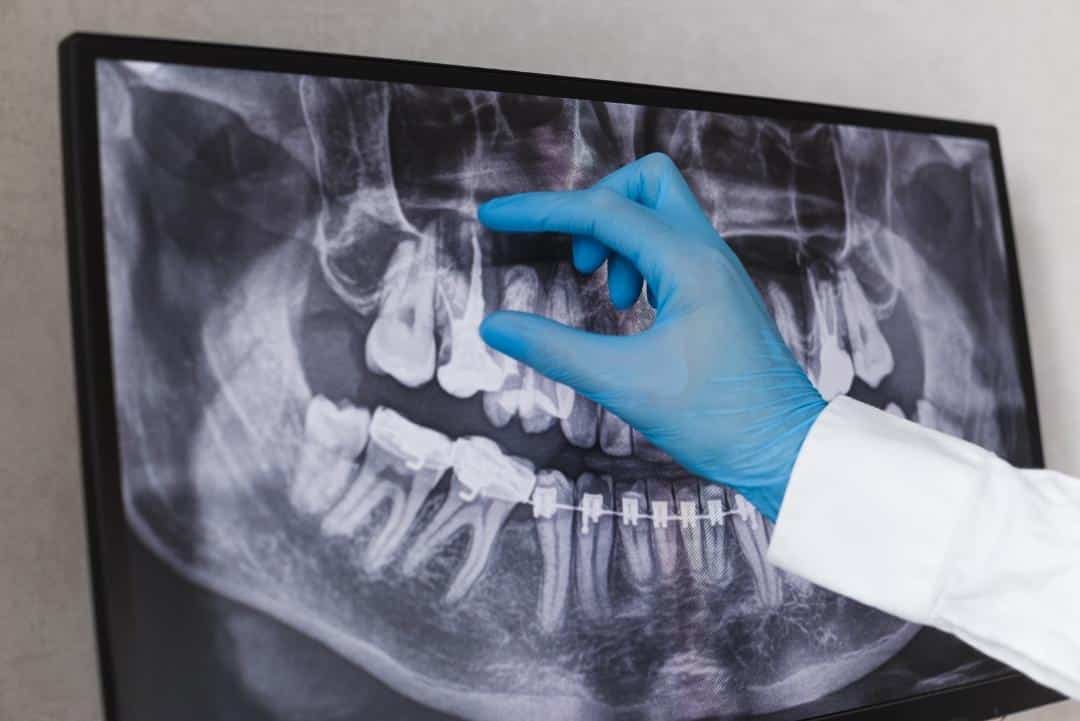 Root Canal Therapy
Save that tooth!  Ask about our root canal therapy options and how it can save your decaying tooth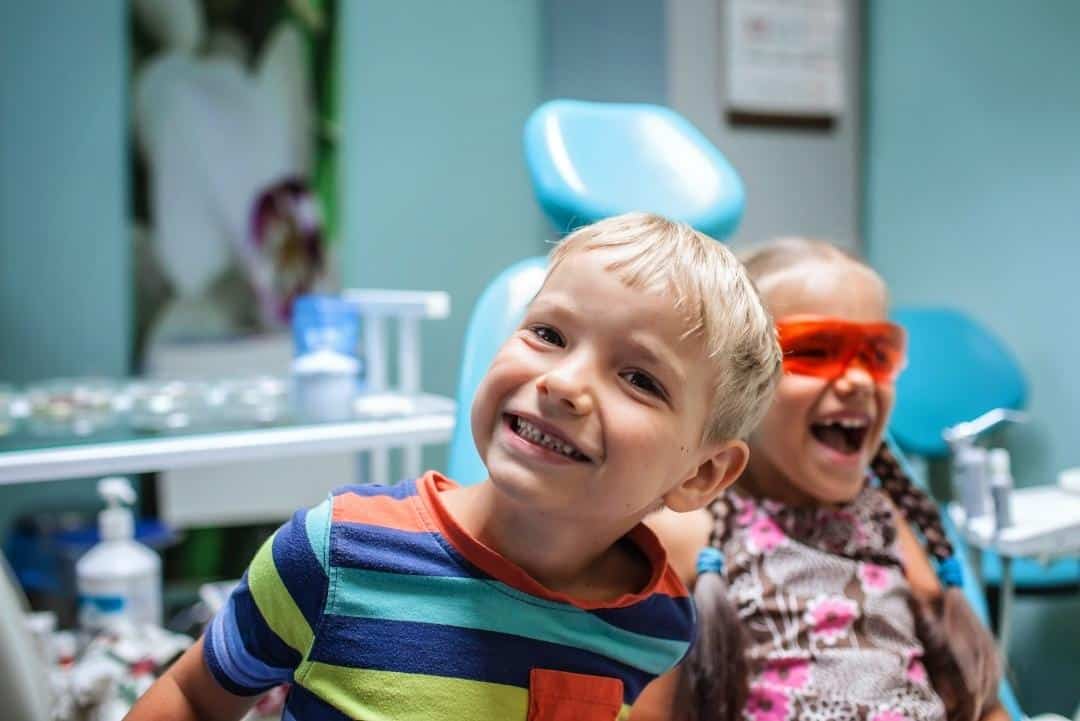 Pediatric Dentistry
We're parents ourselves and understand how to make your child's dental visit a pleasant one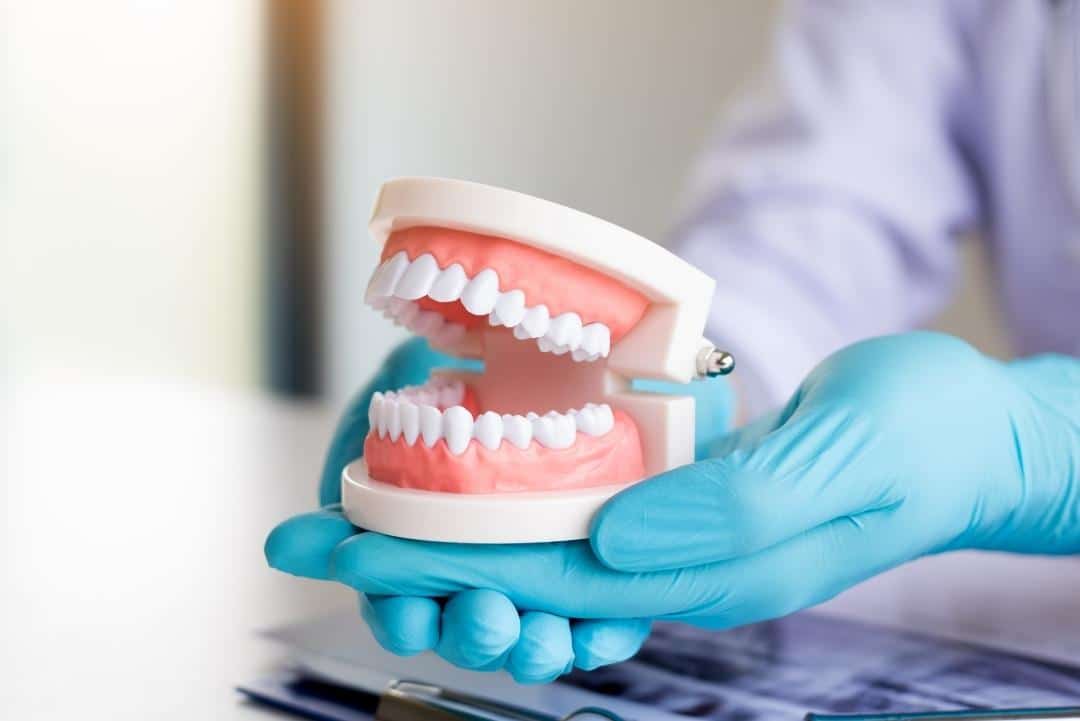 Dentures
Reclaim your beautiful smile today!  Ask us about how high qualty dentures will make you want to smile again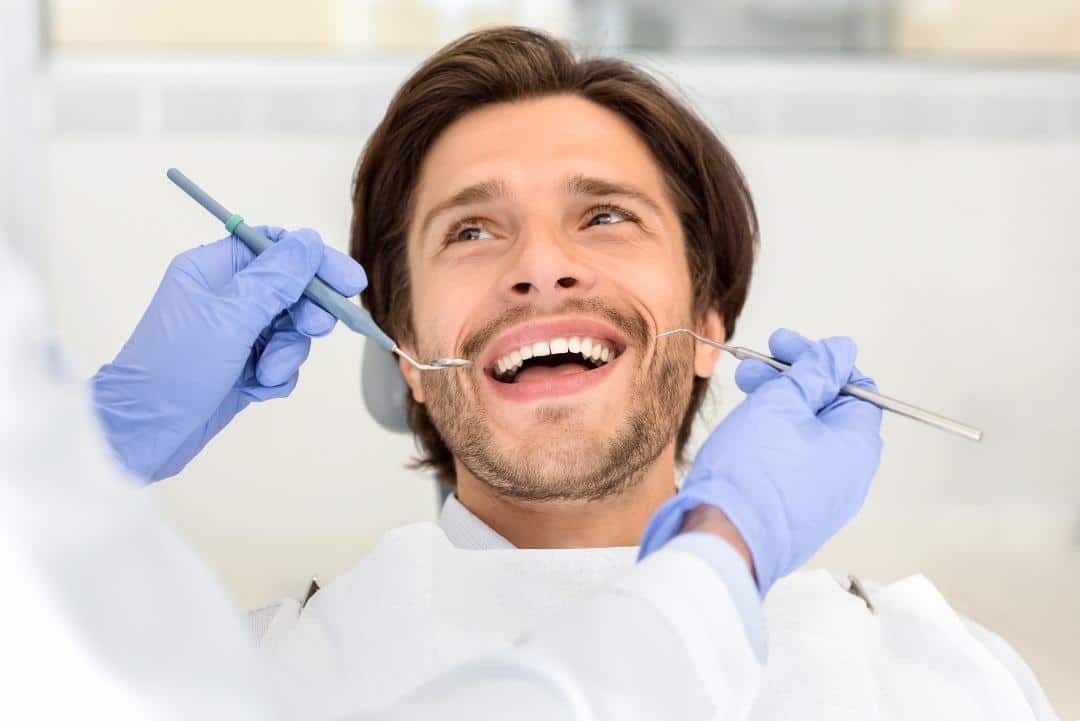 Cavity Filling
Are you tired of hiding your smile? Our highly trained and experienced staff will rebuild your smile!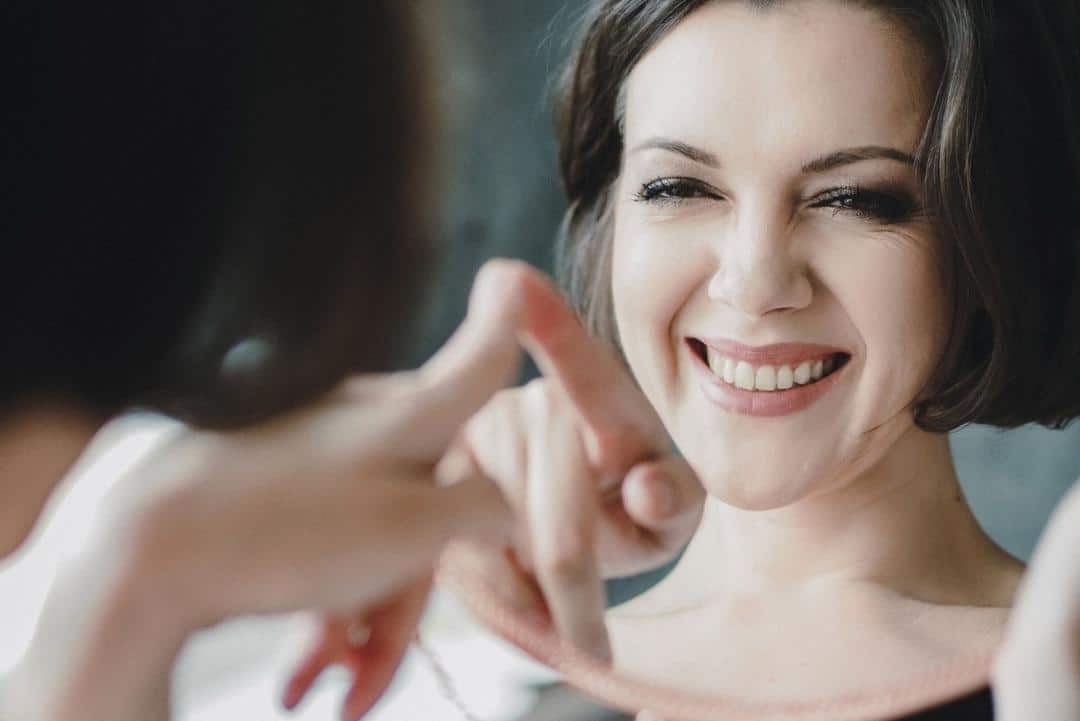 Cosmetic Dentistry
Everyone deserves a beautiful smile.  We have many cosmetic options available for you and your family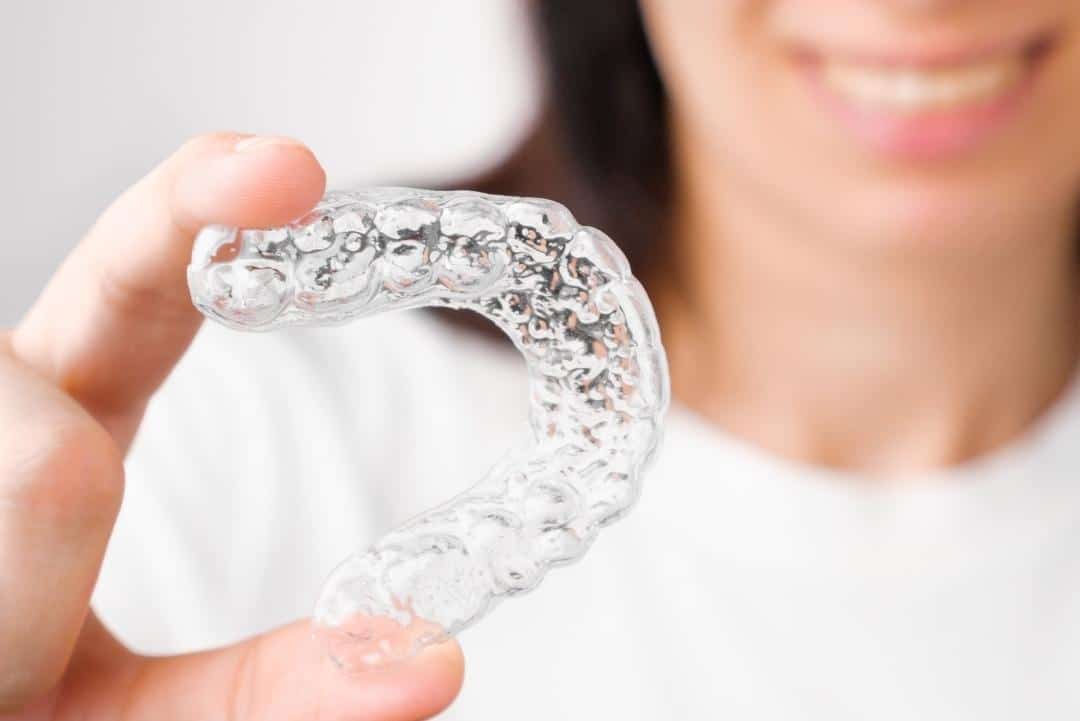 Mouth Guards
Mouth guards are a great way to protect your beautiful smile.  Ask us about our preventative dental options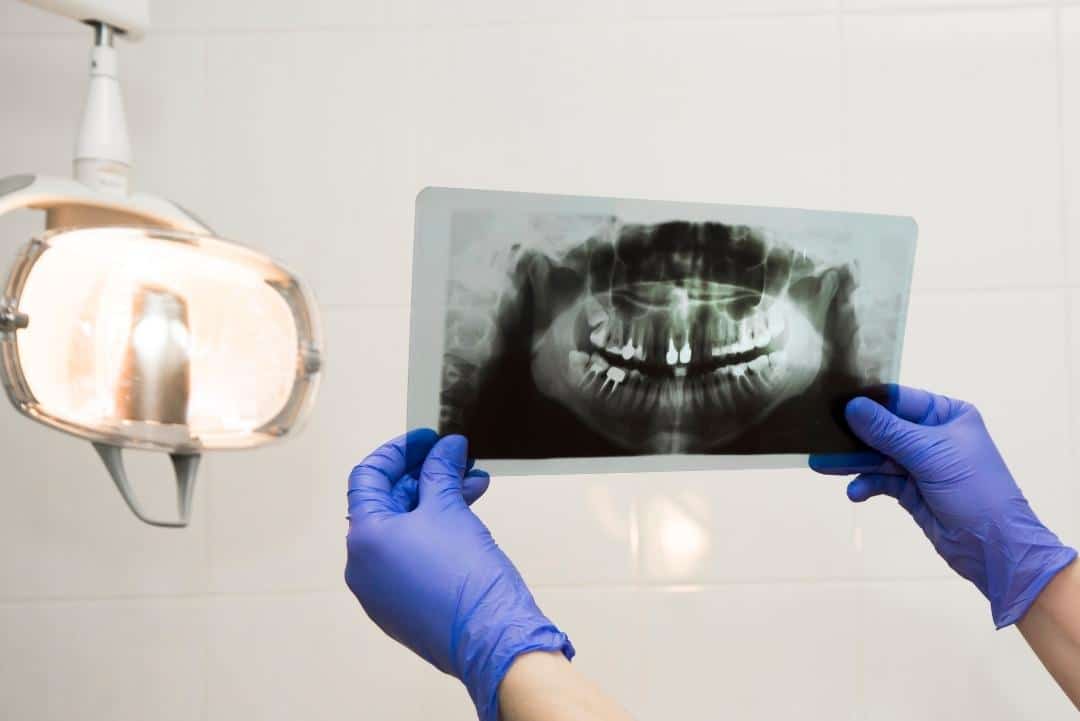 Oral Surgery
We offer highly trained team of experienced professionals with state-of-the-art equipment
Dental Services in Brampton
As a dentist in Brampton, we do everythiung in our power to do our best for our commuinity.  We are passionate about our work and always remember "A smile is a curve that sets everything straight."
Dentistry On Main Always Accepts New Patients
Learn why we are known as a great family dental practice.
Local Dentistry
We work as a team, dedicated to improving and maintaining your oral health in Brampton.  Our multilingual team speaks English, Arabic, Portuguese and Spanish.
Whatever your emergency dental needs are, you will be in great hands. Such as implant, extraction, restorative work, or root canal treatments. 
Open Evenings and Saturdays
Our office is one of the few dentists that work late evenings and Saturdays. Whatever your schedule is like, we will find a way to accommodate you and your family.
Call us today to schedule an appointment. 
Experienced Dental Professionals
Our team has the professional experience to realize that there is no such thing as a one-size-fits-all approach to treatment.
As your dentist in Brampton, we're here to help you achieve the bright, straight smile that you've been dreaming about.
Every smile is distinct, which is why we offer a variety of cosmetic dentistry procedures to fit virtually any need for your oral health.
Dental Services for Refugees
We recognize that refugees and newcomers to Canada encounter many challenges when they arrive in the country.
Our Dental office tries to help out all newcomers and help them take care of their oral health care by accepting refugee insurance.
The Interim Federal Health Program (IFHP) pays for dental services for a short period of time after the arrival in Canada.
Urgent dental services care is covered under the Interim Federal Health Program, which applies to government-sponsored refugees, and pays for emergency dentist examinations, dental x-rays, some fillings, and extractions. 
The Latest Treatments
By using cutting-edge research and tools, we make sure your time with us is as comfortable and stress-free as possible.
We will manage your emergency as soon as possible and we are committed to improving oral health through effective, gentle, and modern dental solutions.
Our team takes a personal interest in patients, taking the time to listen and answer questions. It is our goal to support a positive dental experience.
Flexible Payment
We accept all insurances and bill them directly when possible. We also have payment plans for major treatments with monthly installments. Pop into our dental office for more information.
When you have a dental emergency, we don't want you to have to worry about the finances too.  Your friendly neighbourhood dentist in Brampton has your back!
You can easily book an appointment with your favourite family neighbourhood dentist in Brampton - Dentistry on Main
Address
389 Main Street North Brampton , Ontario
L6X 3P1