Family Dentist in Brampton
Our specialists are highly compassionate and professional in dealing with patient's dental health.
Family Dentist in Brampton
Our kind, friendly and professional staff are always here to to serve your dental needs.  Our staff is highly trained and prepared to answer any of your questions or concerns
High Innovative Professional Dentists
Family Dentist in Brampton
Dr. Ehab Mentias – Dentist
Dr. Ehab Mentias graduated with distinction from the Faculty of Dentistry, Dalhousie University in 2009. Since then, he has been Practising dentistry in the GTA with great compassion and high dedication. He has been the recipient of several awards that recognized his remarkable dental skills and academic achievements. These include
– American Association of Endodontists Prize for exceptional ability in endodontics,
– Gaum-Brayton Endodontic Scholarship for greatest proficiency in endodontics
– 3M ESPE Canada Clinical Award for demonstrated excellence and superior aptitude in the use of conservative restorative materials
– Herbert H. Carnegie Aces Award for demonstrating commitment and dedication as a caring and responsible citizen in working with colleagues and community.
Whenever Dr. Ehab is not in his clinic, he is spending his time with his wife Nadia and his three kids Natalie, Daniel, and Emily. Having three kids of his own, Dr. Ehab knows how to explain treatments to kids of all ages and help them feel comfortable. He understands how difficult it can be for parents and their kids to see the dentist, especially for the first time.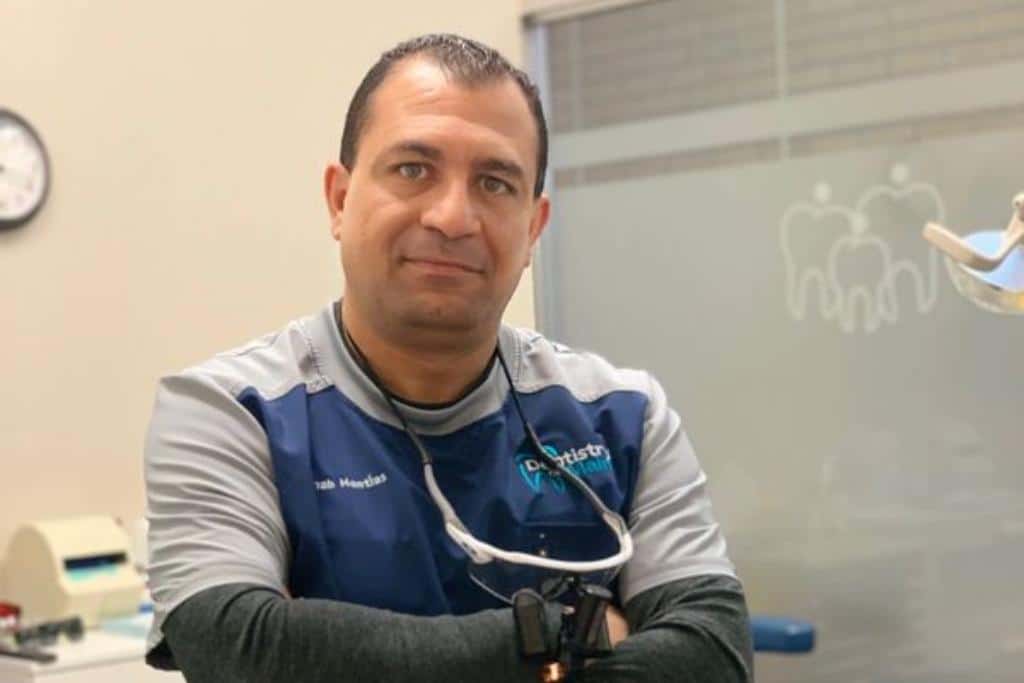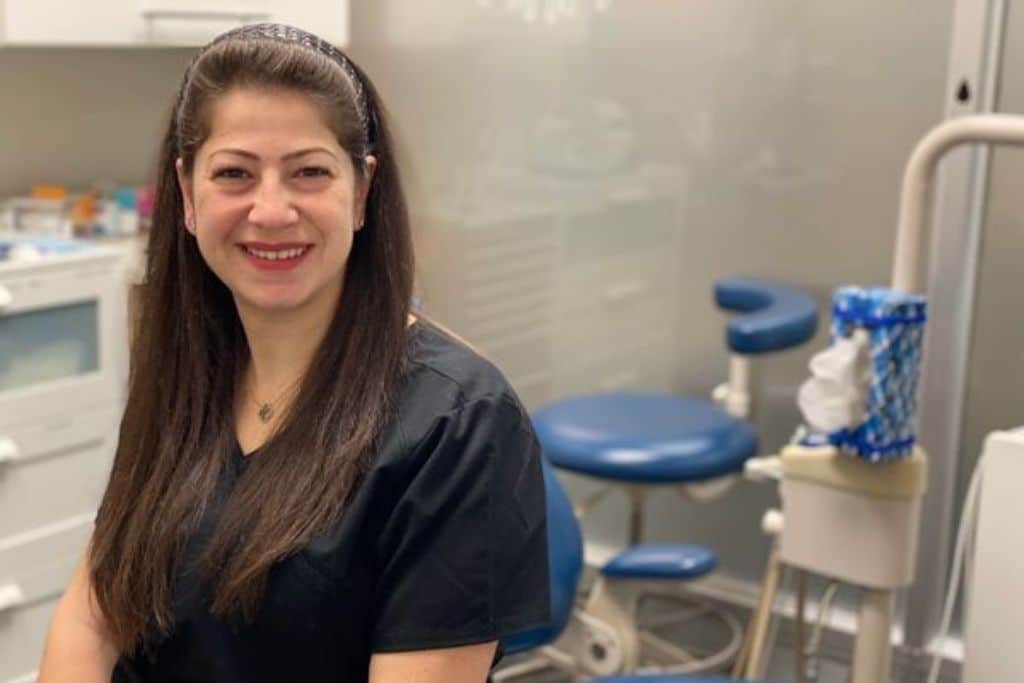 Diala is a Dental Assistant on our team. She started her career after graduating from Oxford College for Dental Assistance Level II.  She is certified in First Aid, CPR,  and HARP (Dental Imaging Safety Program). Diala is good at multitasking and is always busy helping others in the office, she knows how to comfort patients and make them feel safe. She is positive, kind, and full of energy. Diala is an outdoor enthusiast, loves swimming, and enjoys spending time with her family.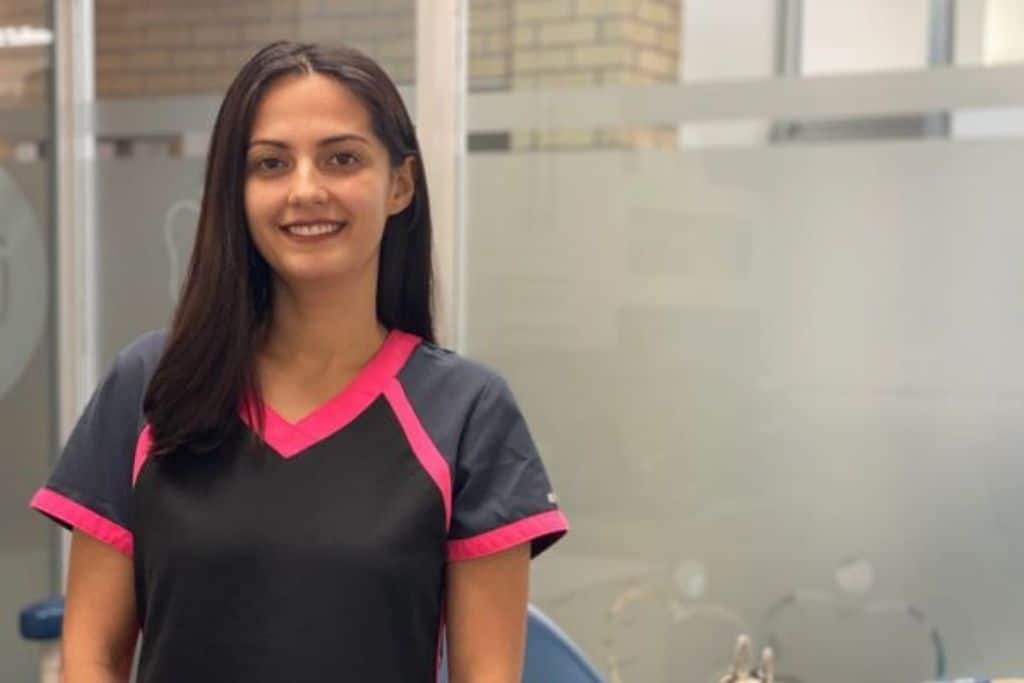 Registered Dental Hygienist
Eliza graduated from dental hygiene in 2017 from The Canadian Academy of Dental Hygiene with honors. She is passionate about her profession and continues to grow her knowledge through up-to-date continued education.   She is certified in CPR, WHMIS ( Workplace Hazardous Materials Information System), and HARP (Dental Imaging Safety Program) and affiliated with the College of Dental Hygienists and a member of the Canadian Dental Hygiene Association. She is dedicated to providing excellent oral care in a gentle and efficient manner. She's a great addition to our dental team in Brampton. Outside of work, Eliza loves to go camping with her family and spend time with her son Erion and her husband.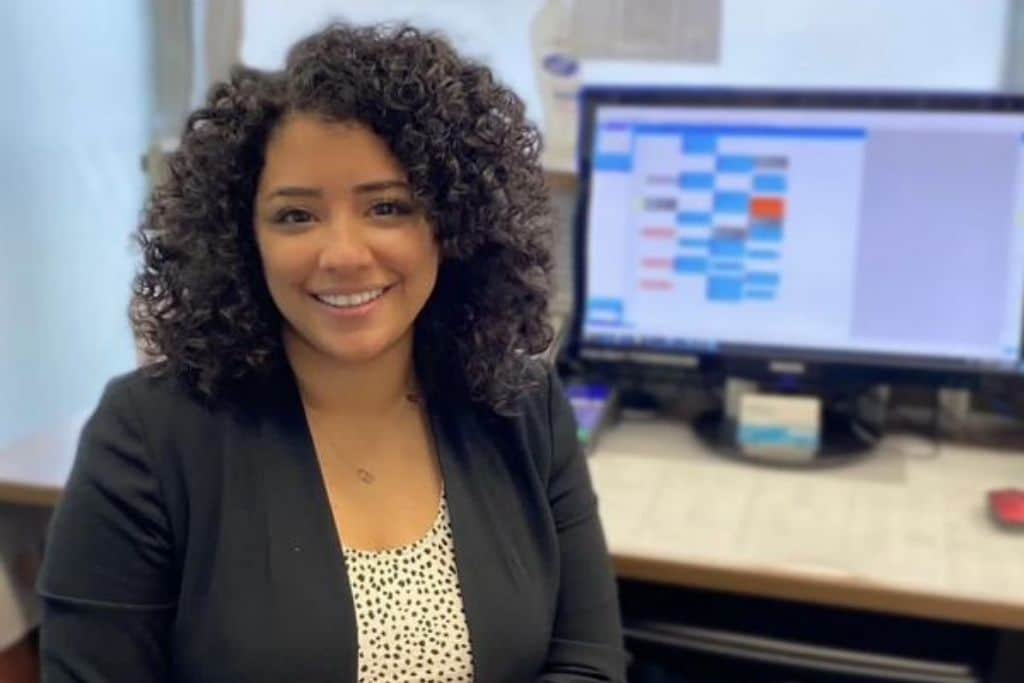 Using her Bachelor's Degree in Business Management and her extended knowledge in the dentistry field, Nardine provides exceptional service to all of our patients. She's known for her attention to detail, exceptional organizational skills, and kindness. She helps our patients with creating financial agreements, handling their insurance information, and all their bookings. She also helps our patients with coordinating their treatments which might include, insurance payments, sending pre-authorizations, or coordinating their benefits. Outside of the office, Nardine likes to workout, spend time with her friends and family, and travel.
We are proud to be members of and support these canadian associations and colleges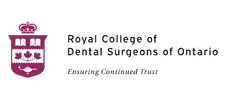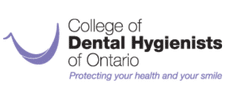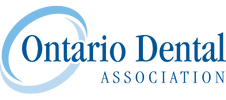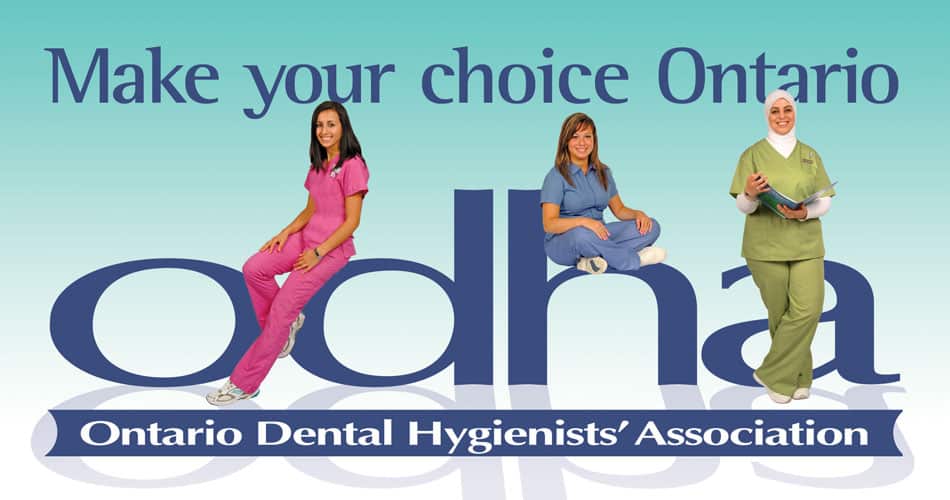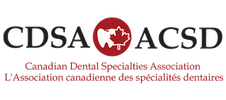 Contact Dentistry On Main
Call or message Dentistry On Main to make an appointment.  We are your friendly neighbourhood dentist in brampton, pefectly located in the heart of the city 
Address
389 Main Street North, Brampton Ontario L6X 3P1,
A Brampton Dentist that you can trust
One of the highest rated dentists in Brampton
Hear from our patients why we are one of the most trusted Brampton Dentists
Such a friendly office and staff…I was so pleased with my first appointment…would highly recommend.
Staff are friendly and helpful. The office is clean and neat. Awesome service
Misty blue Dizon
2022-11-05
My wisdom tooth was really in pain and can't wait for my family dentist to extract in on the following week. I called in the Dentistry on Main and wondered if they accept walk-ins and planning to get an extract. Without a doubt, they squeeze me in the same day and very satisfied with the service. The staff was also very helpful and kind. Thank you 😚
DeWeerds InTheDR
2022-10-23
Great experience! The staff and medical team at Dentistry on Main are so friendly and pleasant to deal with and they were great with our two children! After our last visit my husband and I both commented on how impressed we were that they remembered us and treated us like family (the good kind of family😊) They took the time to explain things to us and not once pressured us to do treatments that we were not interested in - which I appreciate very much!
Stephanie Blunt
2022-10-22
My kids actually want to see the dentist!! They love the office - are excited to see Dr. Ehab, he is wonderful with them. He did a great job explaining the whole process to my 3 year old ( who got a filling ) and she did so well! Wouldn't go any where else with my family - we've been coming for years ! Highly recommend, professional, great with kids, clean and friendly. We drive there from Vaughan because we love them so much.
Dr. Ehab & his staff are very friendly and well knowledgeable. Very professional and active listening to their patient's concern. Warm welcoming with a smile and very punctual.
Ljubomir Dubovina
2022-10-13
I am glad to have these professionals take care of my teeth.
digna George Antoine
2022-08-28
Excellent customer service and care.
Contact Dentistry On Main
A Family Brampton Dentist Near You
As a highly qualified Brampton Dentist, we always strive do the best to service our community.  If you are looking for a Brampton dentist just type Brampton dentist near me into Google and you will definitely  find us.