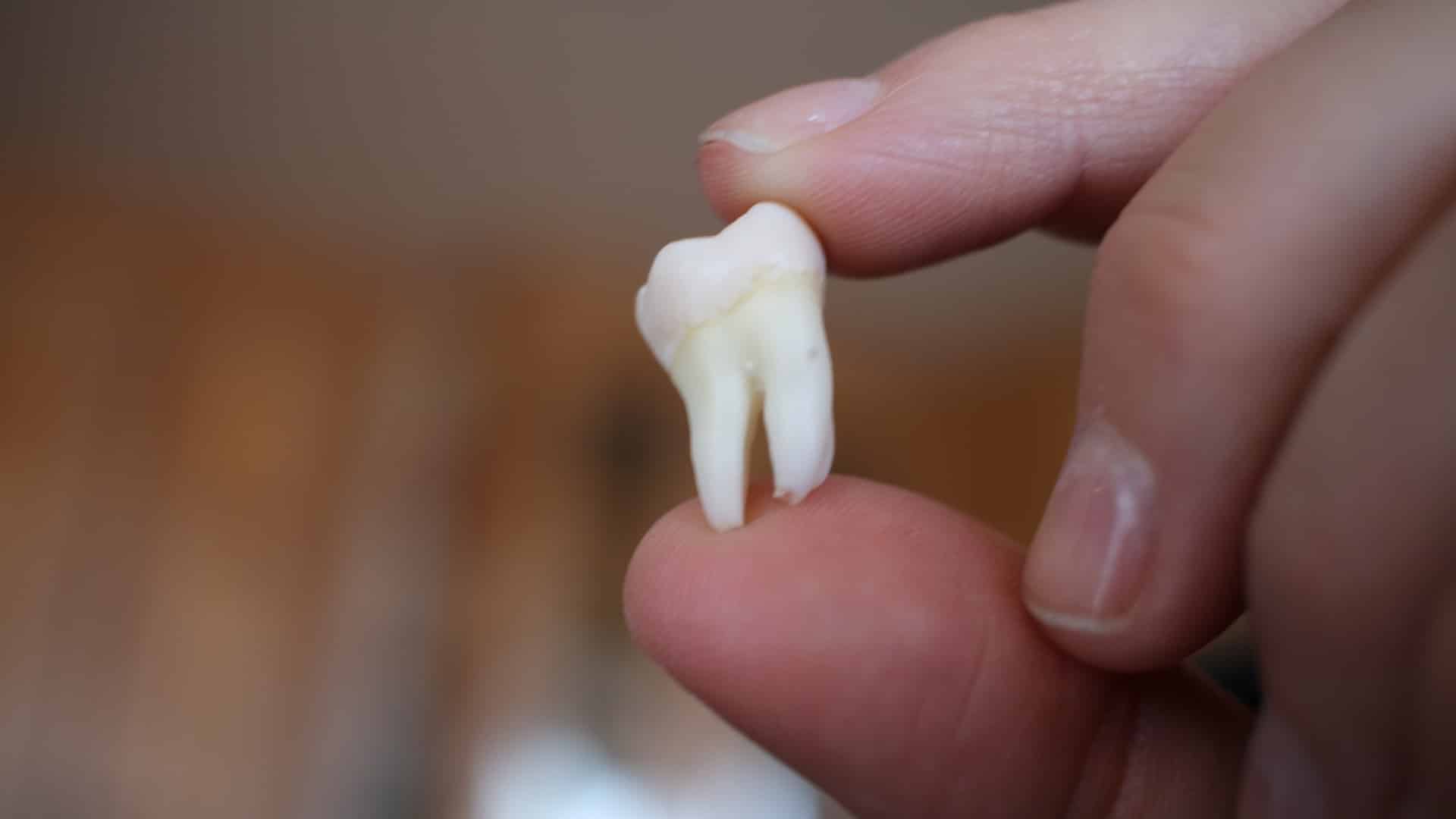 What is the cost of wisdom teeth removal?
Cost of wisdom teeth removal – Dentist In Brampton
So, what is the cost of wisdom teeth removal? Well, the removal of wisdom teeth is a common procedure in dentistry. While the cost for this procedure can vary, it typically ranges anywhere from a simple simple tooth extraction costing a few hundred dollars to multiple extraction costing much more.
The cost of the extraction will depend on factors such as whether you require a general or local anesthetic and if any complications that may arise during the procedure. Additionally, the personal financial cost of wisdom teeth removal to you will greatly depend on the level of dental insurance you have.
What happens if you never get your wisdom teeth pulled out?
If you never get your wisdom teeth pulled out, they may grow in at an angle or even sideways into the jaw. This can cause problems like gum disease and tooth decay that might require treatment of the wisdom teeth .
When should you have your wisdom teeth removed?
A lot of people have had their wisdom teeth removed. In fact, it is one of the most common surgeries that a person will undergo during their lifetime. This surgery usually occurs between the ages of 17-25.
The common wisdom (no pun intended) is that if your wisdom teeth are not bothering you, then it's best to leave them in because they'll come in handy when you're older and don't have as many teeth left.
How many days off do you need for wisdom teeth extraction?
If you have a lot of pain or discomfort after your oral surgery then it might be best to take time off work.
If you have to take time off work for wisdom teeth removal, how many days should you plan on taking? The average person needs anywhere from 3-4 days to 2 weeks off of work after wisdom teeth removal. This time off is to allow the area around your mouth to heal, as well as for you to be able to eat comfortably again. Most people are told that they need at least 1 week.
The time off needed for wisdom teeth removal will vary from person to person. The majority of people should take 3-4 days off work or school after the procedure. But if you have a job that requires heavy lifting, you may need up to 10 days off.
How much is wisdom teeth removal?
Please Note: Canadian dental fees tend to range in price from province to province
If we're just talking about the removal,  the cost of wisdom teeth removal in Ontario can range between $160 and $599 per tooth.  Keep in mind that costs depend greatly on the tooth's position, angle, and size. For example, a $500 wisdom tooth removal could involve a great deal of manipulation of the gum, bone, and possibly sectioning of the tooth.
If you're looking to have all four wisdom teeth extracted, it would be reasonable to expect to pay somewhere around $1800.  These prices would include the cost of sedation.
Another thing to keep in mind is that the upper jaw is also far easier to extract from compared to the lower. This is because the upper and lower jaws have a pretty big difference in bone hardness.
There are also factors when determining the cost of wisdom teeth removal in Ontario such as the choice of sedation method. Light sedation, such as laughing gas, can cost anywhere from $150 to as much as $800 for general anesthesia.
Factors to consider for Wisdom Teeth Removal
Hygiene
Office hygiene should be a dentist's top priority. Take a look around the office.  Does the office look clean? A tell-tale sign of a dental office's poor attention to detail is a dirty working space.
Cost
The cost of wisdom teeth removal is always a major factor to consider.  In most cases, and in most provinces, you'll get what you pay for. However, It's a good idea to  always reference your particular province's dental fee guide. The dental fee guide will help you get a sense of how much you should be paying for wisdom teeth removal. There are clear minimums and maximums that are recommended by these types of guides. Your dentist should follow them pretty closely.
Location
Many people don't consider their dentist's office location as a factor when choosing their dentist. Your dentist's proximity to your house can be very important.  In a dental emergency, you don't want to have tp drive across town to get help.
Dental Services
A dentist's quality of work is one of the few things that separate most dental clinics. However, it can be difficult for the average person to tell the difference. This is why service is a major factor. You need to ask yourself, are your needs being met? Do you always feel comfortable at the clinic? Also research the reviews left by other patients.  That will always be a great indicator of your dentist's quality of work.
When should you have wisdom teeth removed?
Wisdom teeth don't necessarily need to be removed especially when considering the cost of wisdom teeth removal. They only require your dentist's intervention if the teeth causing a problem in your mouth by either crowding or misaligning your other teeth. Additionally, infections and other some complications previously mentioned can be a cause for concern. Most people's wisdom teeth will develop without issue during their late teens to twenties.
Does wisdom teeth removal hurt?
There shouldn't be alot of serious pain aside from some light pressure near the area of the oral surgery.
Also, during and after your wisdom teeth removal, you should not expect any side effects.
Dentistry On Main makes it easy to contact a Brampton wisdom tooth dentist
Dentistry On Main makes it easy to contact a Brampton Wisdom Tooth Dentist.  We are always aware of the cost of wisdom teeth removal to families and offer many payment solutions to suit most people's budgets.   They are one of the leading providers of dental services in the city with many years of experience providing quality care.
They are committed to providing the highest quality dental care in a welcoming, safe environment with state-of-the-art equipment. They have helped hundreds of patients with dentistry needs and are recognized as one of the best dentists in Brampton.
Book dental appointment online
Book dental appointment online:
-Searching for an "affordable dentist near me ", then contact Dentistry On Main for a top dentist in Brampton.
Hours of operation
Hours of operation:
Dentistry On Main has very flexible hours, including evenings and weekends. We can usually accommodate anyone's schedule.
Dentistry on Main
Book With A Local Brampton Dentist
Dentistry On Main is a multi-service Brampton dentist office located in the heart of the city.  Please feel free to book an appointment or call us with any questions or dental concerns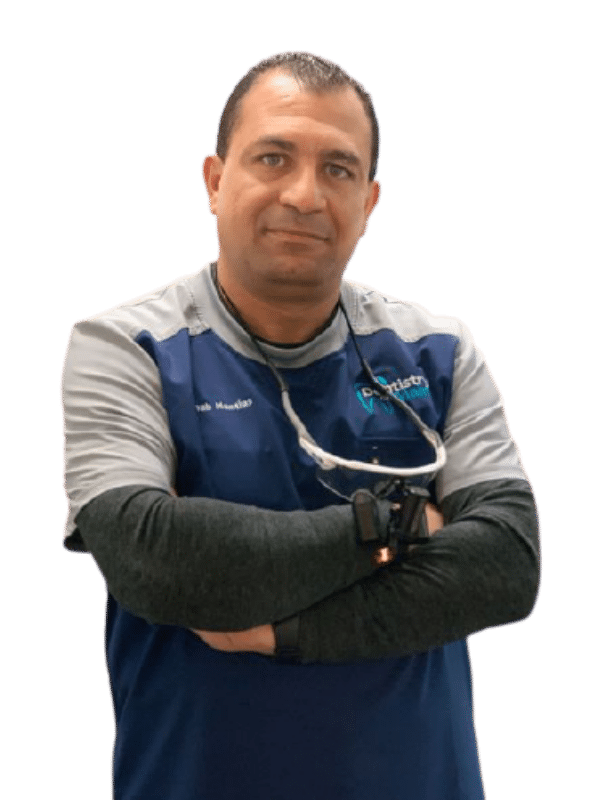 Please take note of our office hours to plan your visit.
Monday : CLOSED
Tuesday : 10 a.m. – 6 p.m.
Wednesday :10 a.m. – 7 p.m.
Thursday :10 a.m. – 7 p.m.
Friday : 10 a.m. – 7 p.m.
Saturday :9 a.m. – 3 p.m.
Sunday :CLOSED.