Dentist Near Me
Looking for the best dentist in Brampton ?  Dentistry On Main is the place to be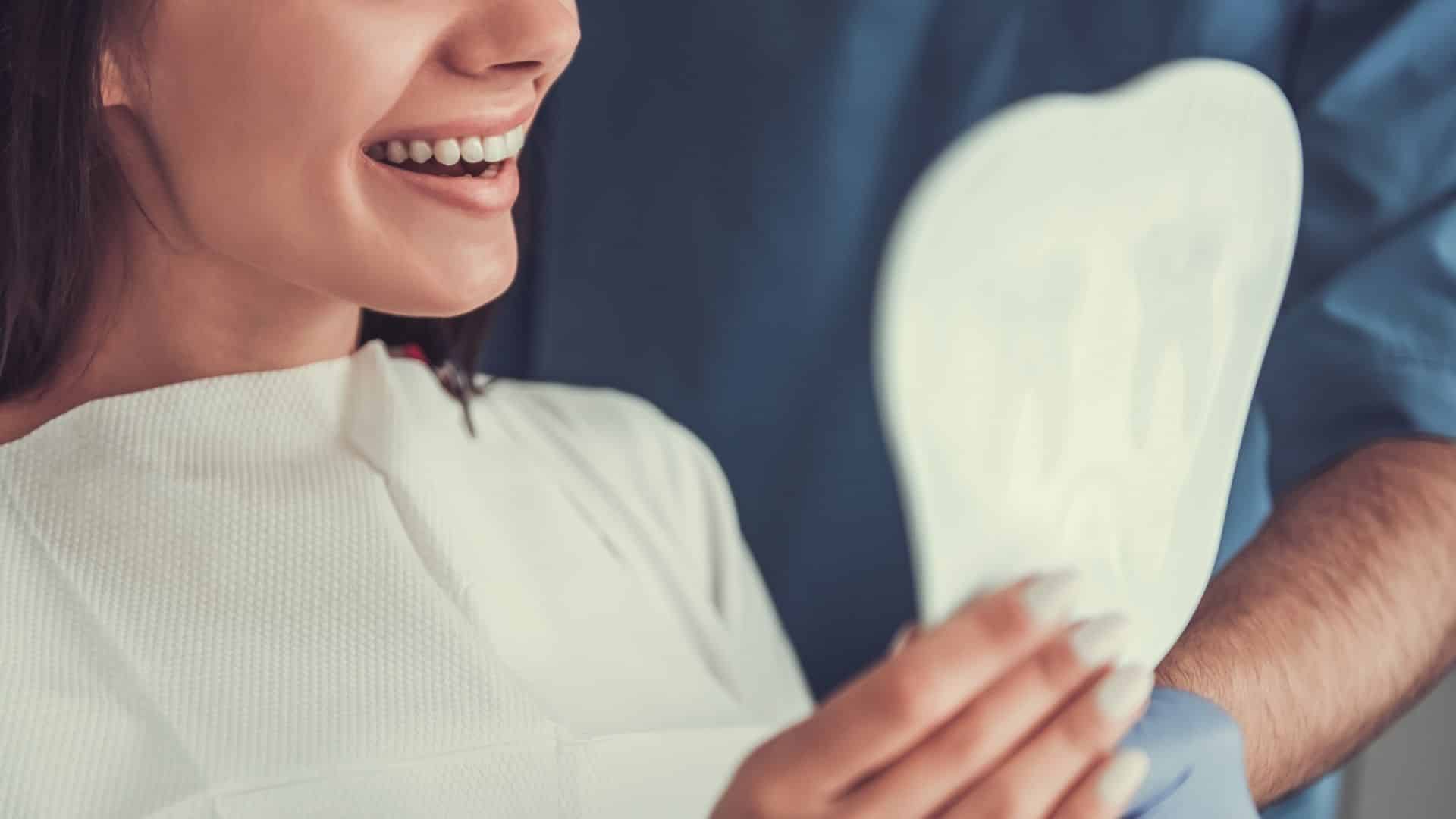 Dentist Near Me In Brampton
Did you just search for dentist near me in Google?  Looking for a new dentist in Brampton? Dentistry on Main has you covered.  Our dental team has been recognized as one of the best dentists in Brampton for well over a decade.  Continue reading to learn more about Dentistry On Main.
Affordable dentist near me
Are you suffering from a toothache and don't know what to do?  Do you have a broken tooth or cavity causing you pain but can't afford to pay the price of the dental procedure?
Dentistry On Main provides affordable dentist care that will make you smile.  Being the neighbourhood dentist in Brampton means that we believe that everyone deserves to have a healthy and beautiful smile.
We offer reasonable rates and manageable payment plans to suit every budget.
Rated the best dental clinic in Brampton
Make sure that you and your family have one of the best dentists in Brampton.  Our caring and highly trained dental staff always does our best to provide our patients with the highest quality of care. 
We provide our patients with flexible hours that include evenings and weekends (one of the very few dentists in Brampton that do).  Additionally, our patients enjoy a full menu of dental services that set us apart from other dental clinics in Brampton.
Here are just a few of our services:

Cleaning and Examination
Come in for an examination and general cleaning

Teeth Whitening
Let's brighten that smile!  Ask us about our professional teeth whitening services

Invisalign
Time to straighten up!  As k us how Invisilign can help to give you that perfect smile

Oral Surgery
We offer highly trained team of experienced professionals with state-of-the-art equipment

Dental Implants
We provide a wide range of dental implant options

Pediatric Dentistry
We're parents ourselves and understand how to make your child's dental visit a pleasant one

Cosmetic Dentistry
Everyone deserves a beautiful smile.  We have many cosmetic options available
Dentistry On Main is not only family based dentist in Brampton, we are a full service brampton dentist clinic boasting the most modern technology available.  Our highly trained, caring and friendly staff work hard to provide an environment to make your entire famil feel at ease.  
Visit Dentistry On Main today!  Your friendly neighbourhood brampton dentist!
A Brampton Dentist that you can trust
One of the highest rated dentists in Brampton
Hear from our patients why we are one of the best dental clinics in Brampton
Such a friendly office and staff…I was so pleased with my first appointment…would highly recommend.
Staff are friendly and helpful. The office is clean and neat. Awesome service
Misty blue Dizon
2022-11-05
My wisdom tooth was really in pain and can't wait for my family dentist to extract in on the following week. I called in the Dentistry on Main and wondered if they accept walk-ins and planning to get an extract. Without a doubt, they squeeze me in the same day and very satisfied with the service. The staff was also very helpful and kind. Thank you 😚
DeWeerds InTheDR
2022-10-23
Great experience! The staff and medical team at Dentistry on Main are so friendly and pleasant to deal with and they were great with our two children! After our last visit my husband and I both commented on how impressed we were that they remembered us and treated us like family (the good kind of family😊) They took the time to explain things to us and not once pressured us to do treatments that we were not interested in - which I appreciate very much!
Stephanie Blunt
2022-10-22
My kids actually want to see the dentist!! They love the office - are excited to see Dr. Ehab, he is wonderful with them. He did a great job explaining the whole process to my 3 year old ( who got a filling ) and she did so well! Wouldn't go any where else with my family - we've been coming for years ! Highly recommend, professional, great with kids, clean and friendly. We drive there from Vaughan because we love them so much.
Dr. Ehab & his staff are very friendly and well knowledgeable. Very professional and active listening to their patient's concern. Warm welcoming with a smile and very punctual.
Ljubomir Dubovina
2022-10-13
I am glad to have these professionals take care of my teeth.
digna George Antoine
2022-08-28
Excellent customer service and care.
Contact Dentistry On Main
Dentist Near Me – A Friendly Brampton Dentist Near You
As a dentist in Brampton, we do everythiung in our power to do our best for our commuinity.  If you are looking for a Brampton dentist just type brampton dentist near me into Google and you will find us.
Please take note of our office hours to plan your visit.
Monday : CLOSED
Tuesday : 10 a.m. – 6 p.m.
Wednesday :10 a.m. – 7 p.m.
Thursday :10 a.m. – 7 p.m.
Friday : 10 a.m. – 7 p.m.
Saturday :9 a.m. – 3 p.m.
Sunday :CLOSED.